One of the questions I am asked most often is "How do you pick your brands?"

There are hundreds, probably thousands of designer/brand names. They are made by different designers, and creative directors, often moving around each year. So with all these brand names and emerging designers how do I make my choices?
Before I Opened Iona
I opened the doors to iona in August 2013, but I began working on the business almost a year prior. During that time I worked on the business plan and financials, consulted with my advisory group, built out the space, and selected brands.
"Selected" probably isn't an accurate description. I actually was selling myself to brands and in some cases begging them.
As it turned out my favorite designers didn't jump at my business 'idea'. They wanted to see a physical space, and they wanted to see pictures. They wanted to know what other designers I would be selling alongside which they would hang. They wanted to know who I was.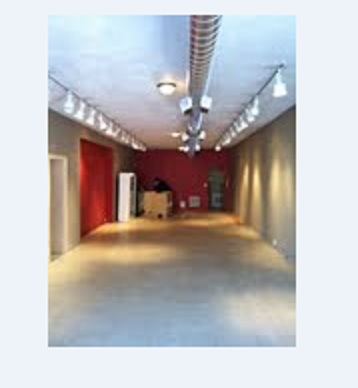 iona: pre-open
(What brand wouldn't feel confident coming into this?)
Who I was, was easy to answer with my corporate background and knowledge of fashion. Space was tougher as at that time our store was an empty concrete box. I had to sell my 'vision' using some printouts from SketchUp. Who they would be "hanging with" left me in a chicken and egg situation. Nobody wanted to commit until somebody else committed. Luckily for me we have a lot of Wisconsin Badger fans who live in NYC. The Helmut Lang rep for our region, a recent UW graduate, would be the egg. She loved the thought of Helmut Lang being available in Madison and brands just fell in line after that.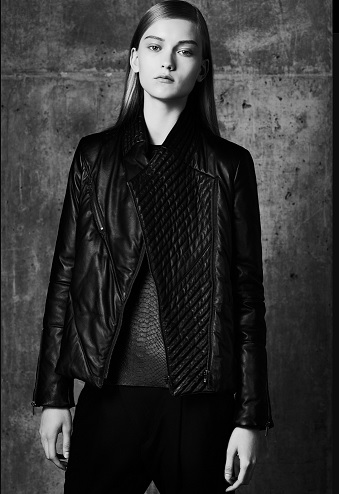 Photo courtesy of Helmut Lang/ Style.com
As far as obtaining some other brands I was hoping for, again I got a little lucky:
Prior to opening iona I had been writing a blog dedicated to TV fashion and through that I was lucky enough to meet and become friends with Emmy Award winning LA Stylist Danielle King. She gave me the inside scoop and intro to several designers: Grace Lee, Raquel Allegra, Denis Colomb, Heyoka Leather. I actually found K/LLER Collection via her styling but that's a story for another time.
My friend, fellow Scot, and smart & stylish gal of GARBAGE,  Shirley Manson gave us the 'ok credibility' to the group at L'AGENCE, who weren't accepting any more stockists. She was also a previous muse for A.L.C. which also came into early conversations.
Shirley also introduced me to the amazingly talented Susanne Rehnstrom, owner at W29 Showroom in NYC. From W29 we have several of our jewelry and clothing lines such as Wouters & Hendrix, IOSSELLIANI, TREAT, Susan Alexandra, and Use Unused.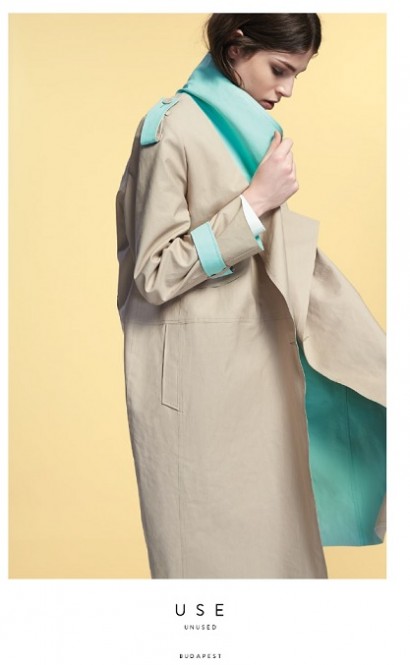 Photo courtesy of Use Unused
Relationships, business experience, hard work & perseverance, a little savvy, time, and a healthy budget, helped me secure the brands that I wanted.
I haven't answered the question though, what do I look for in brands? The key things for me are:
Does it stay true to my style aesthetic, do I like it personally?
Do I like the quality of craftsmanship, where is it made?
Can it sell here in Wisconsin?
Is there cohesiveness in collections?
What is the range of pricing?
Is it beautiful, unique, will it stand the test of time?
Do they have the ability to fulfill orders and deliver orders on time?
Will this brand be here next year?
Design & Commerce is a delicate balance I have to consider.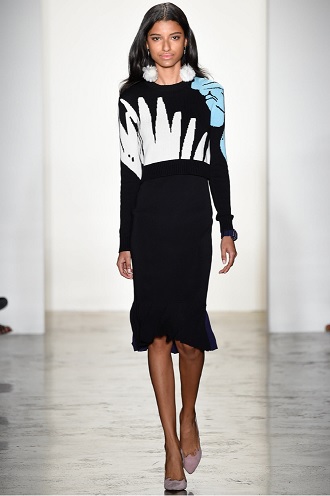 Photo courtesy of Timo Weiland
This is my job, so like any other job I put a lot of time and effort into it. I research daily looking at new brands on industry websites such as WWD and Style.com. Twice a year I attend the markets in NYC looking at new brands.
One Year After Opening iona:
A year ago brands wouldn't take my call. Now I receive at least 5 inquiries a day asking me to carry their brand. I am still working on a way to vet these inquiries. There are a few brands to which I submitted applications before I opened that I would not carry now. From what I've learned in the last year I realize they wouldn't work in the store.
Currently by category we sell:
Clothing: 80%
Jewelry: 15%
Accessories: 5%
Although jewelry & accessories are growing category trends I have my eye on for 2015.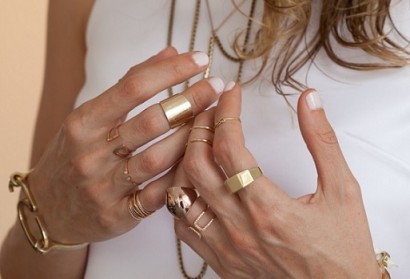 Photo courtesy of Gabriela Artigas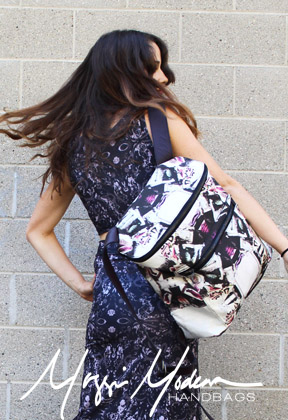 Photo Courtesy of Maggie Modena Handbags
Moving Forward
For iona, before we opened, it was important to have brands that people recognized and felt comfortable with. While Helmut Lang will hopefully be an anchor brand for us long term, my plan is to continue to find emerging brands that are fresh and exciting. I feel it's important for me to be a trend setter, brand developer, and to showcase emerging talent.
Styling women in the Madison area with quality, beautiful fashion keeps me motivated every day.
If ladies are walking out of the shop with smiles on their faces, then hopefully part of the reason for that is I am selecting the correct brands.
Pamela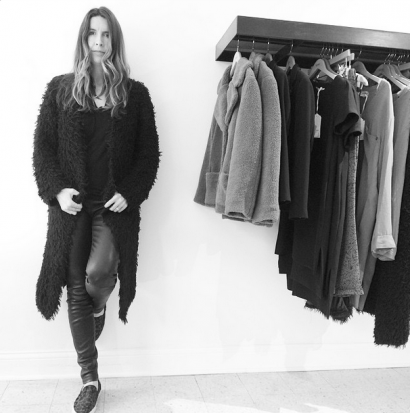 Related Posts