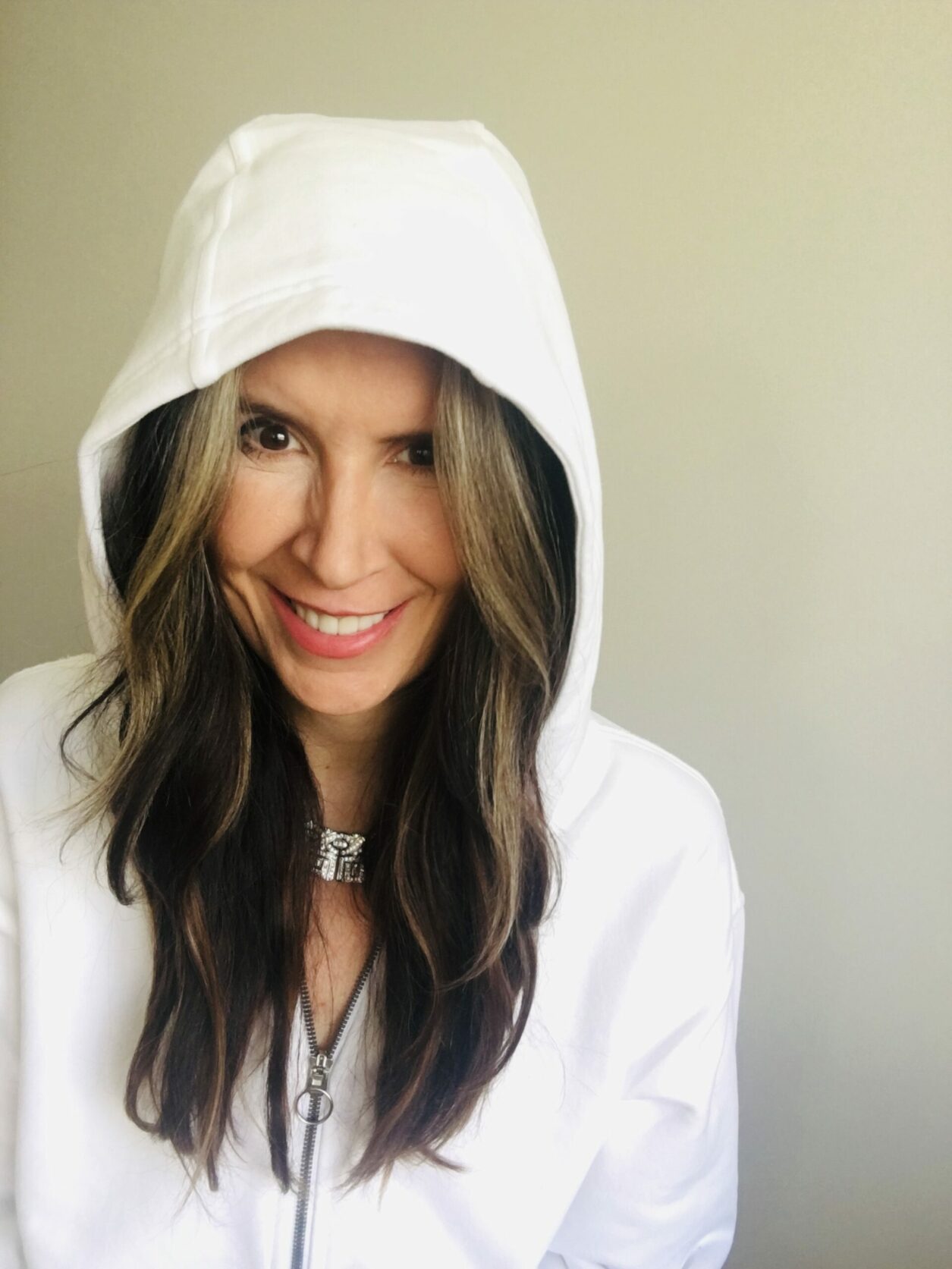 Here is what has been happening…
The last time I updated all of you was over a year ago. Can you believe it? We survived 2019 only to be smacked in the face by 2020. The pandemic is affecting all of us. It is a difficult time at minimum for some of us, and a traumatic time for so many more. Monty & I are fortunate to be home isolating and keeping our physical distance from others.

Many of us are catching up with old friends and reconnecting in creative ways. Many of my friends from iona to high school have been in touch and wondering what has been going on?. I realized I had left PdubXO readers hanging with some big plans from last year, so I figured I'll give you a very quick update, and then I'll fill you in on the direction I am taking.

2019: I was planning on playing a ton of poker and raising money for Parkinson's Research. That didn't happen. I didn't raise money because I didn't play any poker. I didn't play any poker because I was struggling to find a right balance in managing my health and my day to day life. I have been successful in that regard in that I am feeling quite good!
We have found an effective combination of medications for my Parkinson's symptoms, managing my diet and activity, I feel consistently pretty good. Yes I have bad days, yes I have new symptoms that pop up, and yes I continue to manage my chronic issues, but I have things under control. What I did not have was the energy to play long hours of poker, sitting in a chair in front of my computer with very little break time. That had to give. And while I feel bad that I wasn't able to meet my goal, the trade-off was balancing out my health. I'm sure I'll figure out something else that I can do to give back to the PD community.

Highlight reel from last year. Monty & I are just fine, living here in Ottawa in a new neighbourhood that we like.
We had a busy summer last summer, with family. We were fortunate to have our wonderful teenage niece Aki visit us from Tokyo for several weeks, then we were met up with the rest of her family: my brother Iain, my sister-in-law Eriko, and my nephew Kai. My mom also joined us for some time too. It was a real once in a lifetime gift to share all of that time together.

We said goodbye to my 18 year old cat Misty in the fall. We were devastated. We hadn't planned to adopt anytime soon as we wanted to grieve, but we did. Through a series of coincidences, we adopted this unbelievably amazing little rescue cat, 2 year old Piper.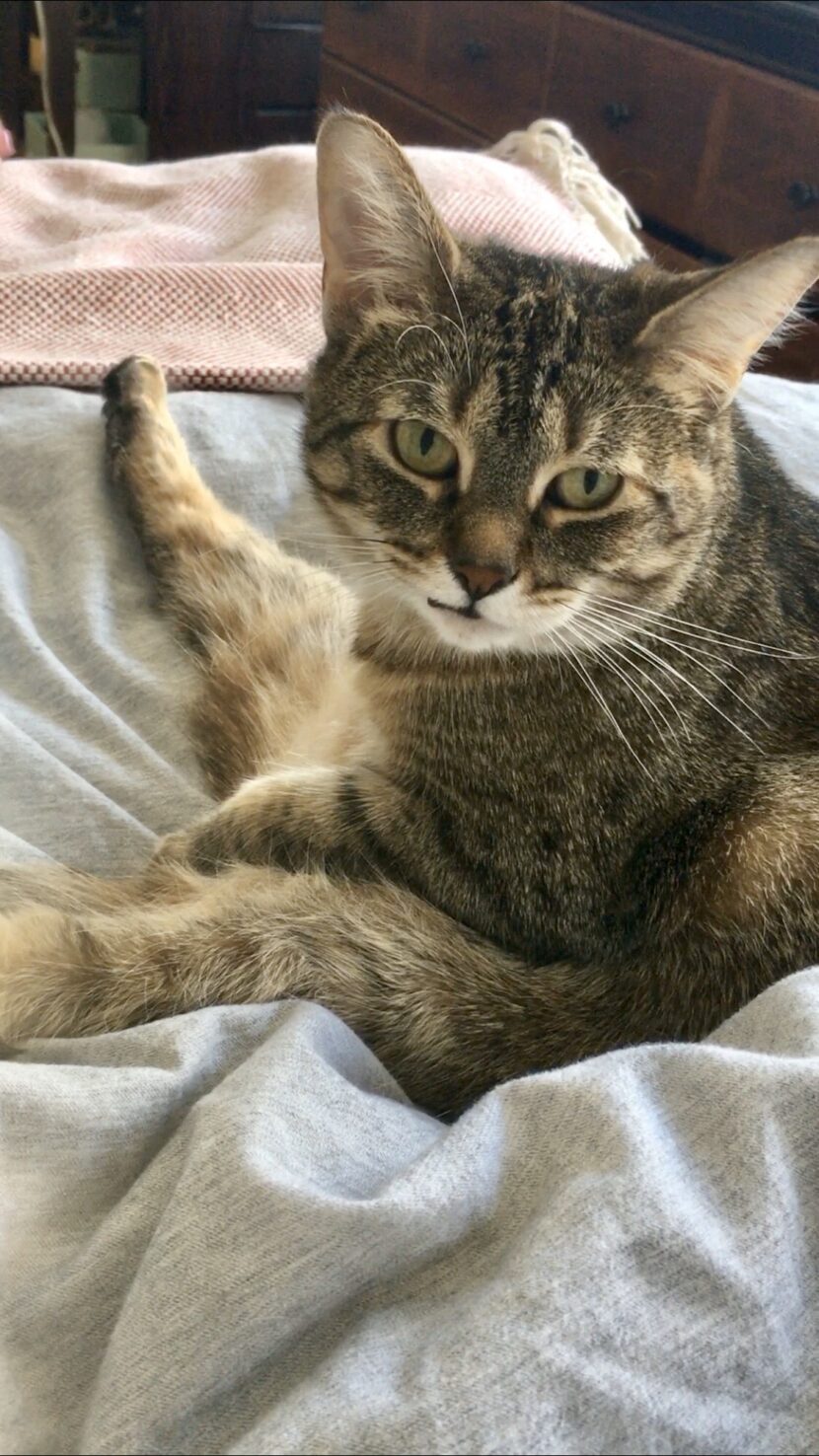 Then we couldn't resist another 2 year old rescue who we found very sad in a cage in a store hoping for adoption. We adopted her as well, her name is Chloe and she is not sad anymore. Piper and Chloe love each other and we love them. and they give us endless entertainment everyday.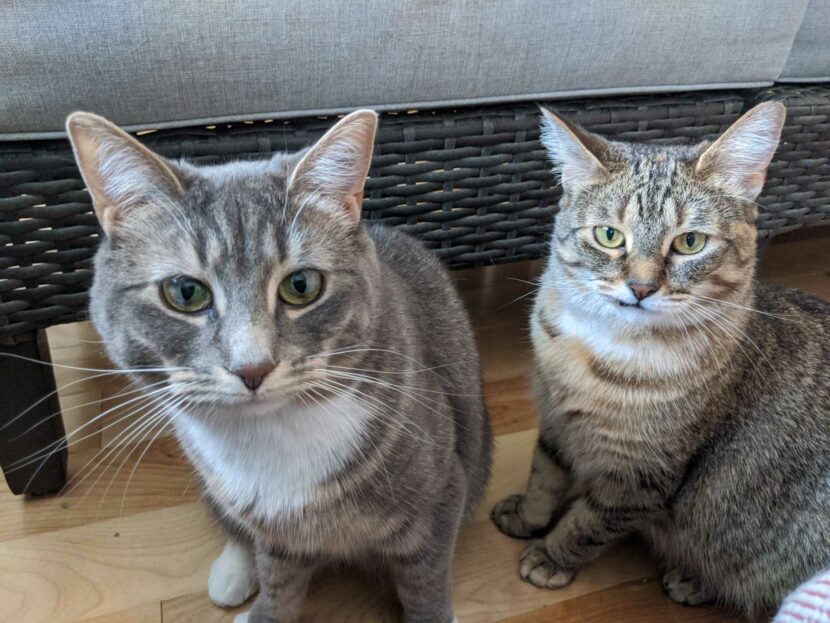 As the year turned into another, we found ourselves, like you, seeing this pandemic coming at us in slow motion, but having it hit us like a tornado. We are trying to adjust like the rest of the world, by taking care of each other while watching the cascade of changes happening right in front of us.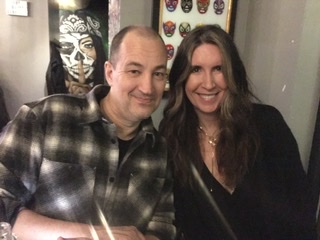 All of this has left me feeling great conflict about what to post, what to say, what to do. In my social media, Fashion and my charmed life posts felt wrong and almost insulting. I thought a little further about this and realized a couple of things. My sharing does not diminish my care about this pandemic and the myriad of trauma it has brought, but it does however bring some smiles and connections to all of you.

So with that, I am dusting off PdubXO. These days I'm delving deeper into Slow Fashion: buying, selling, thrifting & reimagining my existing clothes. I will gladly share my styling idea, DIY projects and report my fashion finds. And like the previous PdubXO format, I will create thoughtful content that will hopefully create conversation and give us something to think about.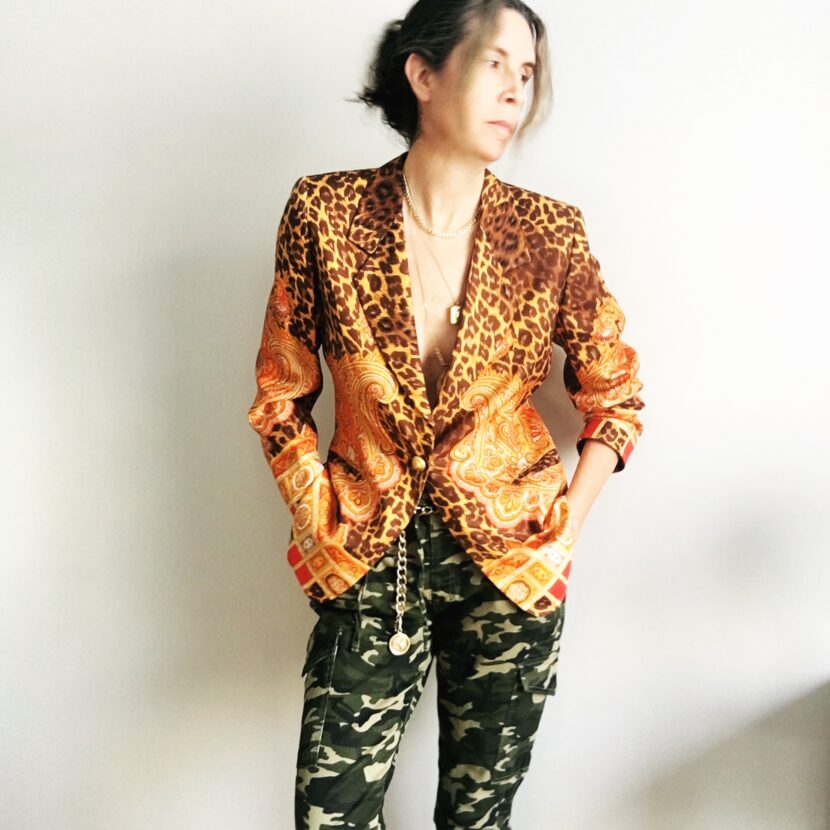 In my time at home, I have been having some fun with tie-dying some of my old t-shirts. I posted them on Instagram and people really liked them. So I have been giving away some of my one of a kind creations, in return for a donation to the recipients local food bank. I'm calling this 'Dignify By Tie Dye' #DignifyByTieDye. Check out this post for details. Hopefully my creations will spread some joy, and we can help feed our communities during this very difficult time.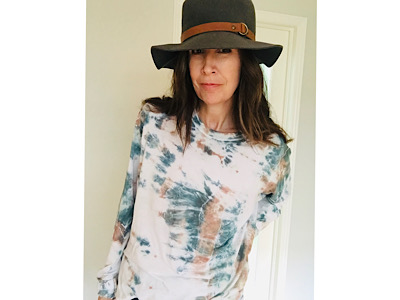 As far as the blog goes, l plan on having plenty of light material with subjects drawn from arts & culture, health & diet, social issues and so on. I also Hope to get back onto the (online) poker tables someday. I have missed playing.

I hope you will stay with me. I would love to stay in touch, and I hope you find something useful or at least enjoyable in the content I create.

I'm looking forward to hearing from you in the days and months to come. Stay strong, stay safe. Stay engaged but find some laughter. I'll be in touch soon. xo Pamela
Related Posts