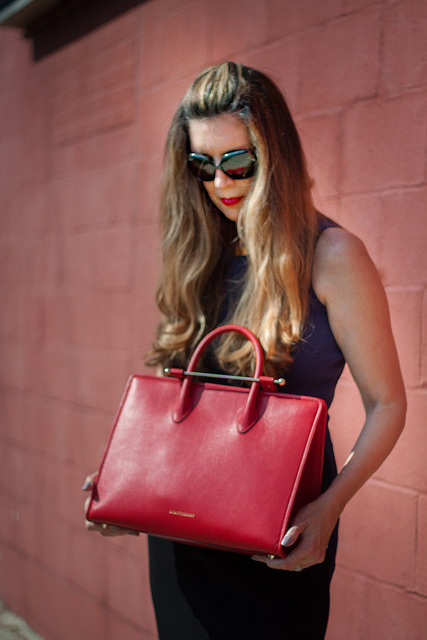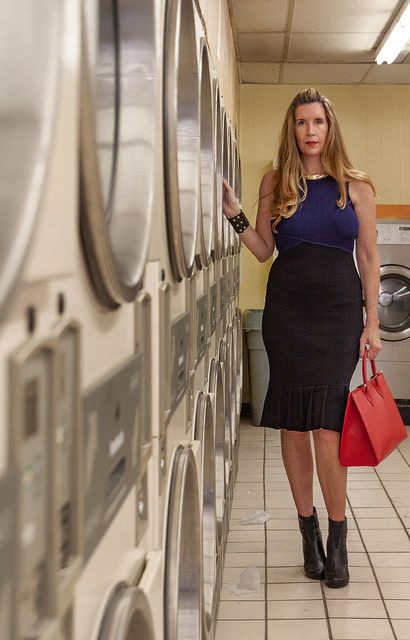 I feel like such a lady carrying my red tote from Strathberry. Their products are handcrafted in Spain, taking up to 20 hours of workmanship for each bag. Strathberry is known for their clean lines and signature bar closure with their beautiful products ranging in shapes and sizes. From totes to the MC series based on the classic music case shape, to their newest backpack additions, the products are beautiful, high quality and timeless.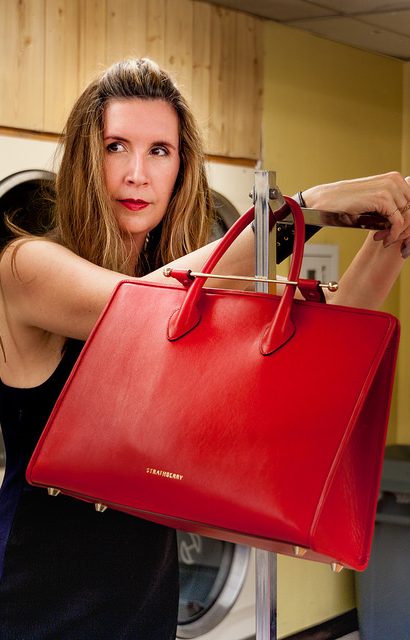 My tote fits everything from my laptop to my sunglasses and wallet, making it my everyday essential. At approximately $300 for the MC Nano to $650 for the tote , the value is worth the investment. (It also comes with an adjustable shoulder to cross-body strap)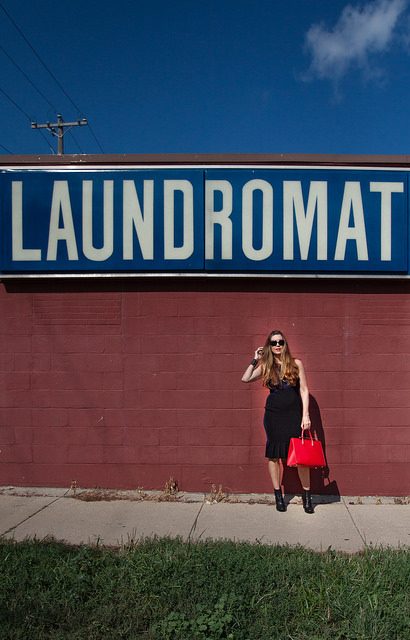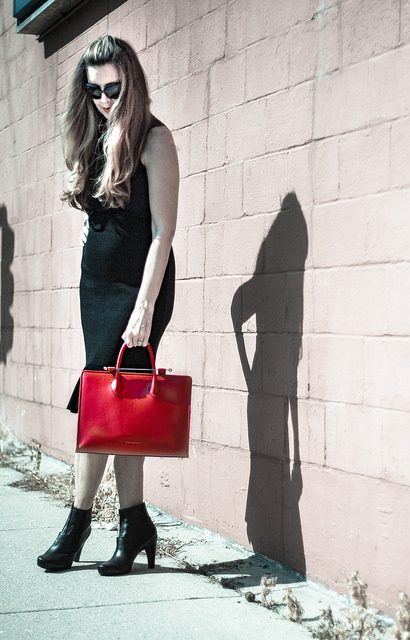 They have recently added tri-color designs, and their fun Scottish Tartan print and backpack designs which are all available now. (Images from Strathberry below).I'm working on building my personal collection, so some niece of mine will eventually get one or two. And by the way, the Edinburgh, Scotland designers may be some of the nicest people I've spoken with (I was going to carry the bags in iona), so you would be supporting good people too if you are looking to invest in a exceptional product with exceptional people. Also check out this short video on how Strathberry make their bags, it is so lovely.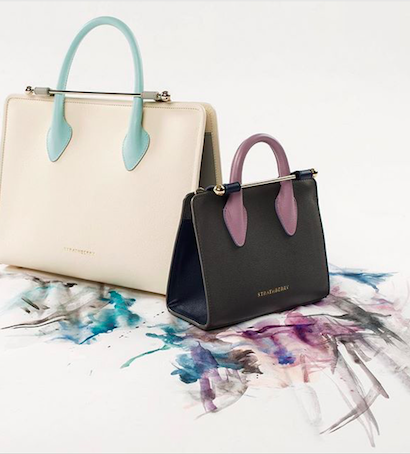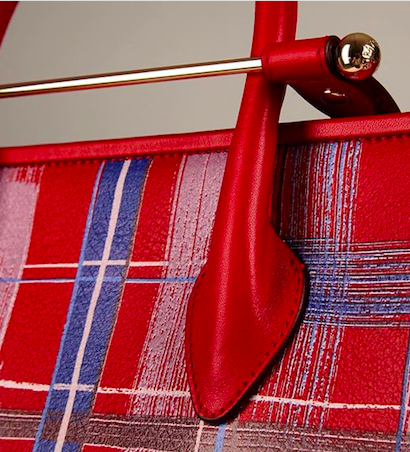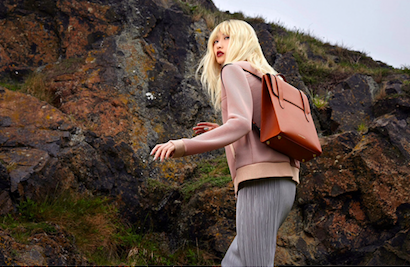 You can see details of 'What I'm Wearing and Where to Buy' at the end of this post.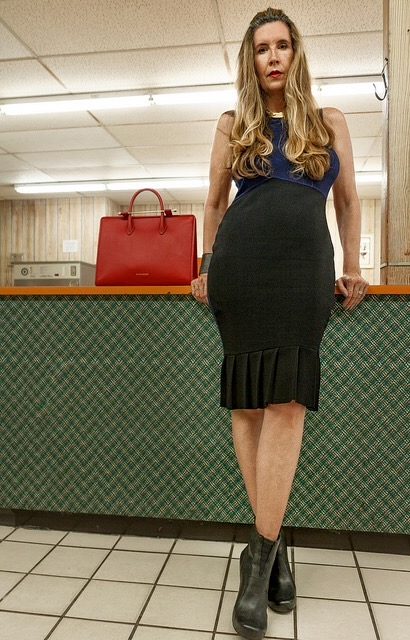 What I'm Wearing and Where to buy:
Dress: Timo Weiland (similar)
Sunglasses: Ray Ban
Leather Lace Up Cuff: Heather Gardner
Rings (various): Grace Lee and Gabriela Artigas
Booties: Tsubo (no longer available)
Tote:  Strathberry
Photography by: Beauty Tramp
Related Posts