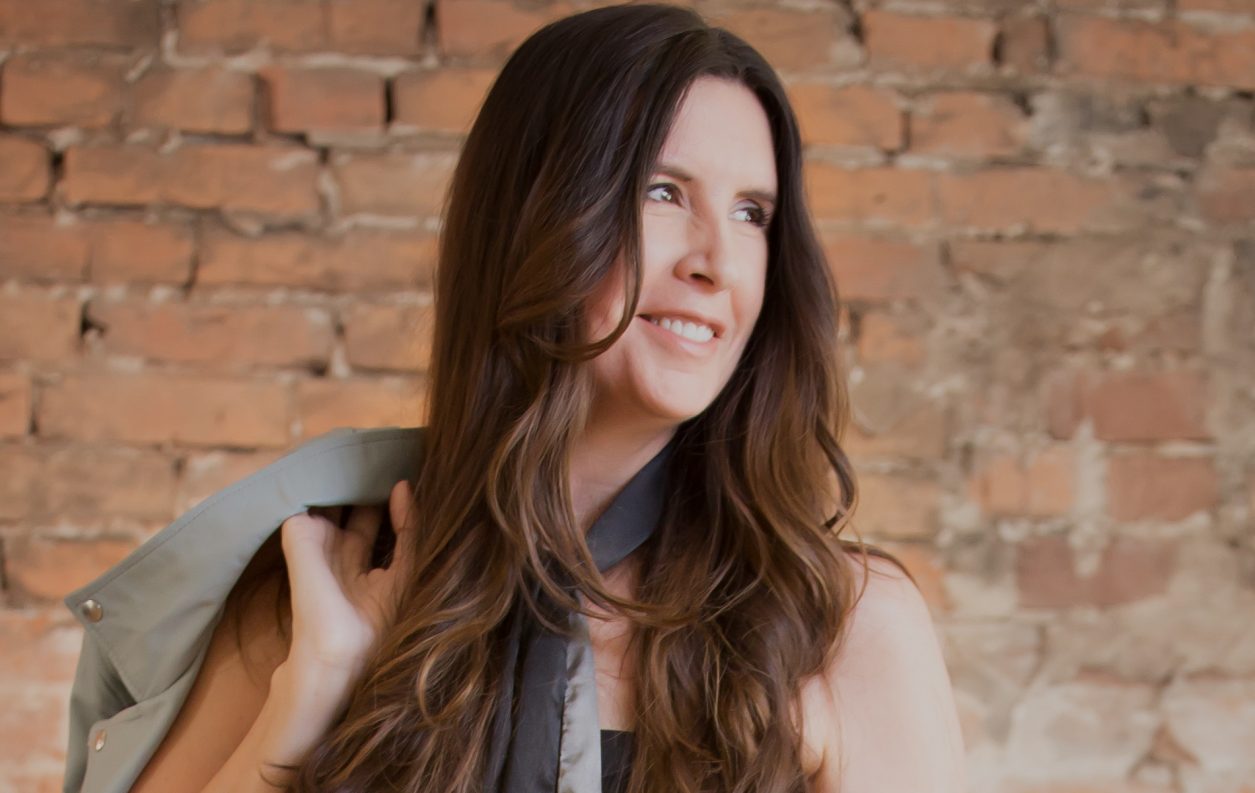 Here is the first of a 3 part Spring Trends series I am sharing over the next several weeks. I have interpreted the trends from the runways with my own wardrobe hoping to give you some ideas of your own. Let me know what you think or if you have a favorite. xo Pdub
Athletic Inspired, Bedroom to Street & The Silk Necktie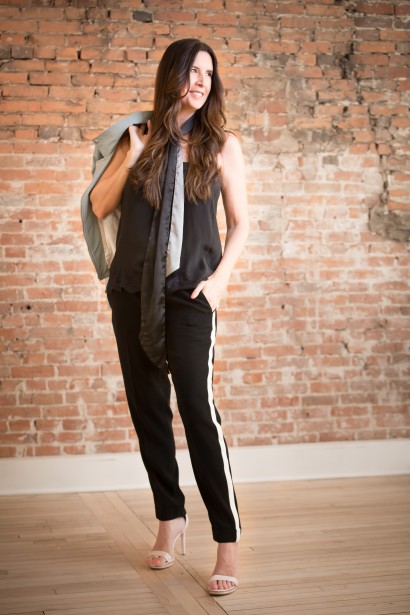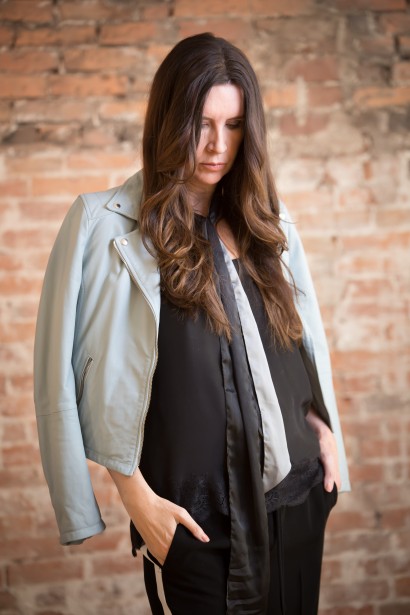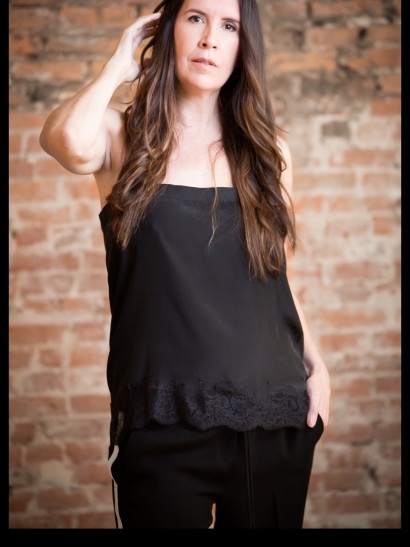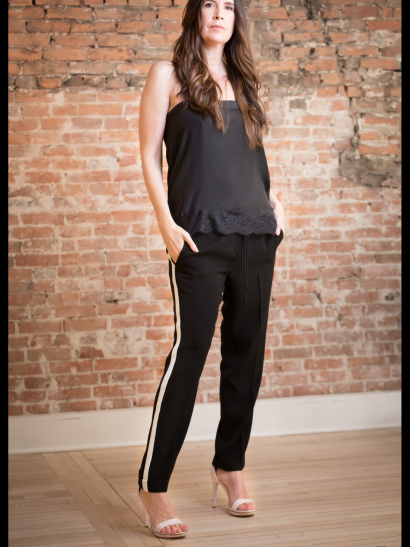 Denim on Denim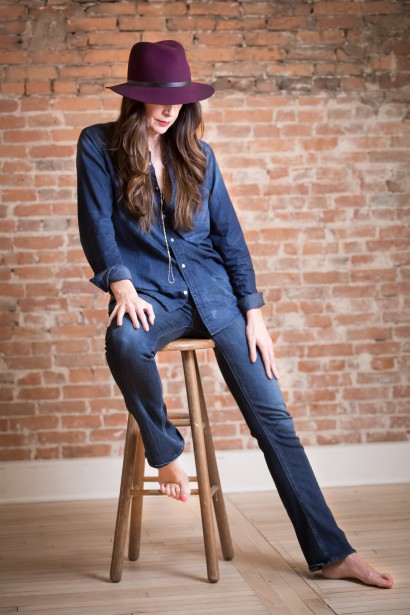 Modern Ruffles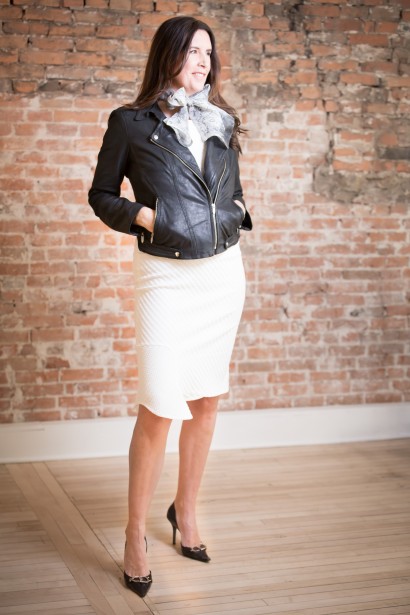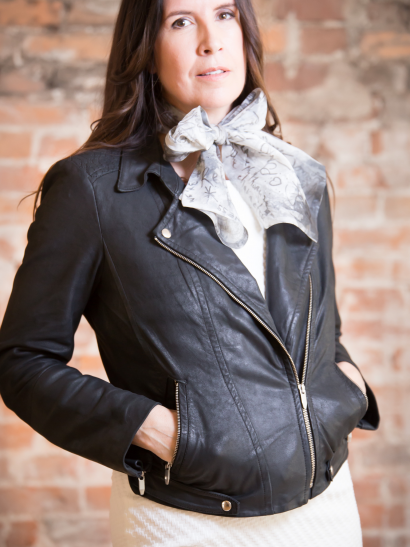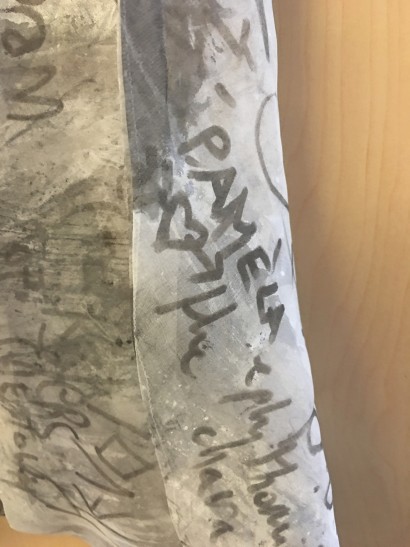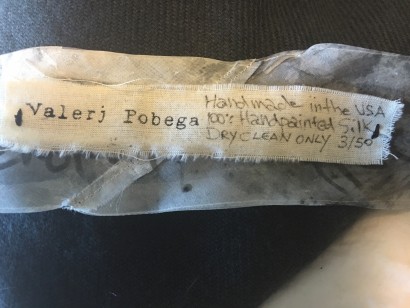 I love my limited edition Valerj Pobega hand painted silk tie. From her 'This is England' Collection. And thanks for including my name with the other punk rockers on there.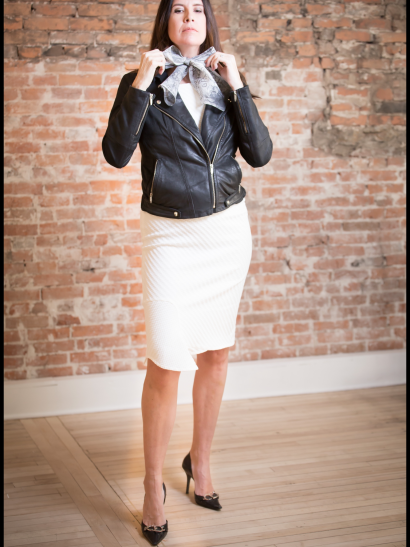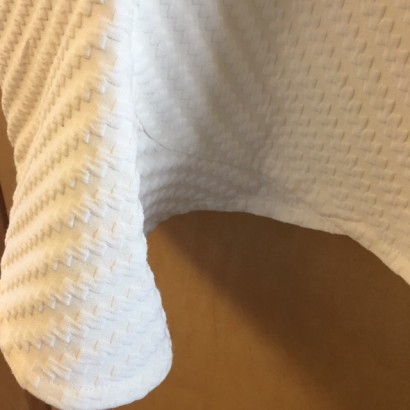 Dress details, clever ruffle at the hemline
Statement Earrings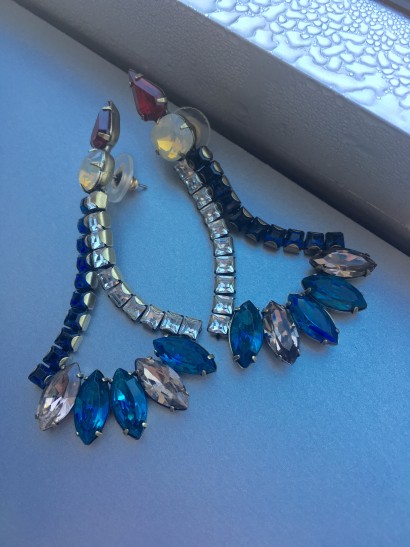 I, shall we say, 'art directed' this picture myself. Taking advantage of our pesky window condensation and natural 'bluish' light coming in. I thought it looked pretty.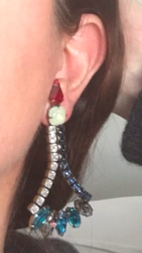 I bought these earrings at local consignment shop Barry Chic. The shape and bold stone colors caught my eye.
What I'm Wearing:
Athletic Inspired:  Pants: ALC,  Jacket: Otto D'Ame, Scarf: ASOS, Cami: Falcon & Bloom, Shoes: Calvin Klein
Denim on Denim:  Jeans; MOTHER, Shirt: NSF, Hat: Rag & Bone
Modern Ruffles:   Dress: USE UNUSED, Scarf: Valerj Pobega,  Jacket: Theyskens' Theory,  Shoes: Christian Dior
Statement Earrings:   Lionette
Related Posts