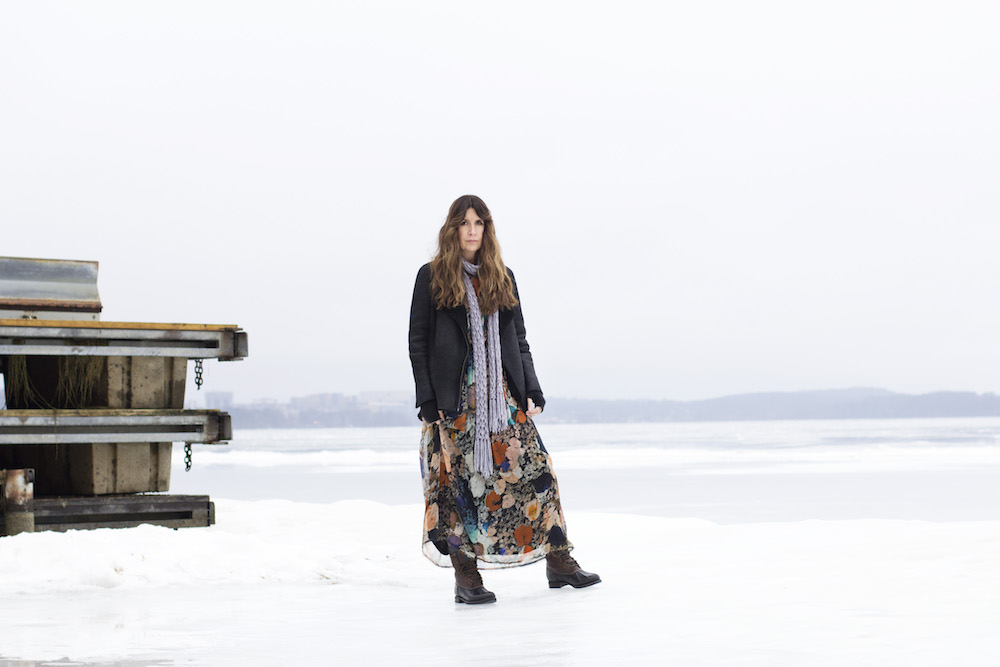 The other evening Monty & I attended an event where the guest speaker was meant to inspire the audience. We weren't sure of the subject matter heading into it, but the talking points and leave behind messages were something like this.
"Success is achieved by hard work", "If you have dreams, then dream bigger", "Make lots of money now, here are the ways how, then later enjoy your life and family", "I am my own destiny".
The speaker was received with roaring applause from a fully engaged audience.
However, I left feeling a little unsettled. Maybe it's my aging wisdom, or life experiences, but in general I disagreed with many of the points and the overall message. It also left me feeling guilty, that somehow I wasn't doing enough. It didn't motivate or inspire me like it did the others.
I don't know if there were others that felt the same way, but if there were, here are some thoughts I'd offer in response.
"Time is the most valuable thing in this world, treat it like the precious thing it is", "Follow your passions and dreams, whatever that dream may be", and "money will follow if that's important to you" "Surround yourself with people who love, support you and intellectually challenge you. It is they who will help you achieve your dreams" "Enjoy the important simple things in life, they don't cost anything".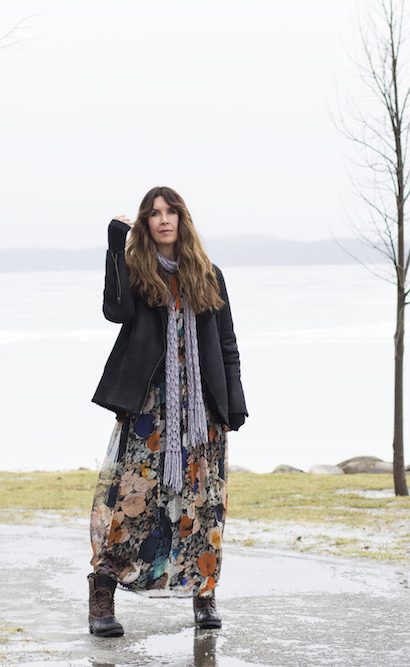 Lately I've been reading and following the recommendations of the book 'Always Hungry? Conquer Food Cravings and Retrain Fat Cells', by Dr David Ludwig (recommended by my doctor). The book's principles give equal weight to the importance of the balanced diet, joyful exercise, meditating, joyful activities, rest and sleep.
So I say to you, and so does Dr Ludwig, you have permission to be lazy. No matter your age, or your career or whatever, it is absolutely OK to just rest. Read, meditate, nap, yoga, sip some wine, walk in nature; let your body and mind recover. Prioritize it however you possibly can. I know it's hard. I know most people have jobs and families to care for, but it's important. Rest has helped with my own health improvement, my own peace of mind, and has been a great source of inspiration.
Some of my best ideas, in fact most of my best ideas, have come to me when I was relaxing. I should write a book "The Bathtub Chronicles; Genius Rising from the Bubbles". Some of my thoughts from the tub are silly, creative and whimsical. Some thoughts are beautiful life reflections, and some are ideas for new ways of thinking or behaving. Bath-time, or lazy time gives me a chance to work through all of the information I consume everyday.
I have also made some adjustments that are helping me rest my mind and body more:
Turning off my devices after 7pm, and one day a week

Reading more books of all genres, not reading crappy gossip magazines

Cooking most of our meals

Responding to text, voice, email when I can, and not feeling guilty about it. My goal is to have my message alert tone no longer cause me to recoil with anxiety

Look at things to do as 'is this a hell yes?', if not then no

Looking at things I own as 'does this bring me joy?' if not then goodbye, perhaps someone else will derive joy from it
So there's something to say for the merit of both life approaches. But I think the magic lies somewhere in the middle. Working on that balance is what we should all be striving for. I know when I was in my 20's and 30's I certainly could have been that guest speaker we just saw. And maybe it's easier for me to preach balance when I don't have to worry about how I'm getting my next meal on the table. But I can say I do know that the happiness and the joy lies in the middle somewhere. So I dare ya to be lazy. Pdub xo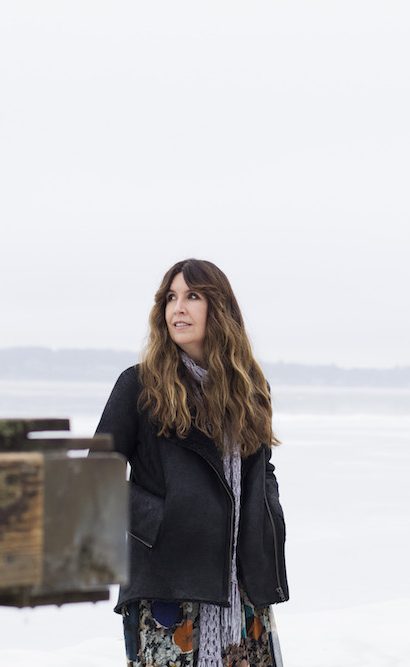 What I'm Wearing:
Shearling: Helmut Lang
Long Scarf: Knit by my mom
Floral Dress: Raquel Allegra
Boots: Frye
Fingerless Gloves: Helmut Lang
Related Posts