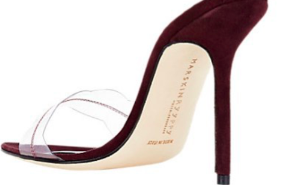 Here are my Top Accessory picks for Fall. I'm including shoes in this category too, even though it could be an entire post on it's own. I know I picked the Chloe Scarf, and the IRO boots in my 'Fall Fashion/ Trends' post, so these Accessories are in addition!
So many good ones, difficult to choose.
Check out Strathberry of Scotland! I was planning to carry in the shop. These bags are so gorgeous, you should try to get your hands on one while you can (they do ship to the US). I'll be creating a separate New Brand Watch post on them later this Fall.
Of my other new name favorites for you; cool & beautiful CHRISU scarves (I was also planning on carrying at iona), Alexis Gamblin, Charlotte Wendes.
Rounding out my picks with names we know and love from iona: Gabriela Artigas & K/LLER Collection. Loving the fall collections.
Click the links below images for 'where to buy'. Enjoy xo Pamela (Pdub)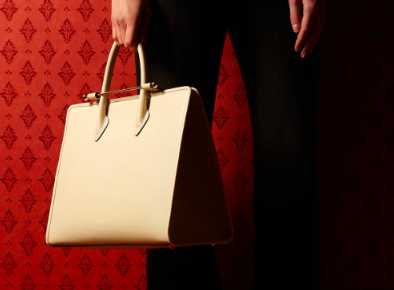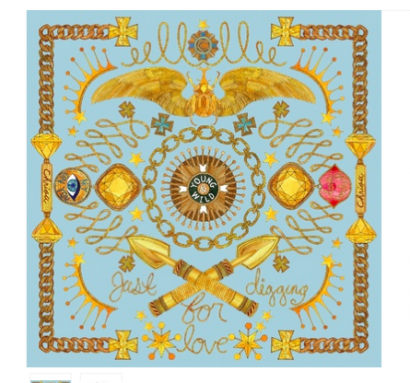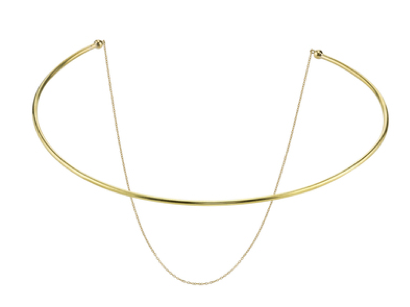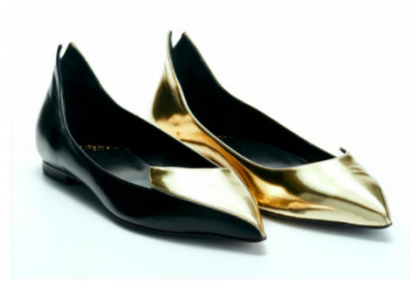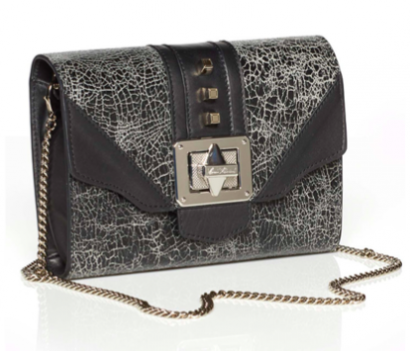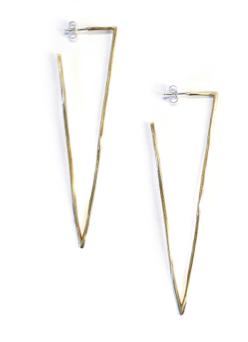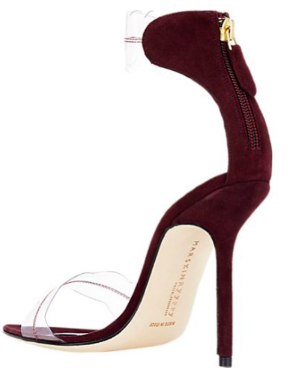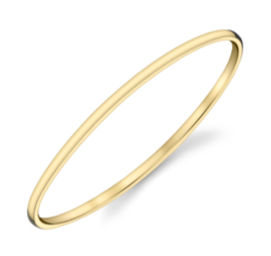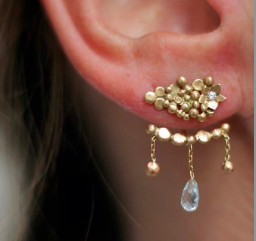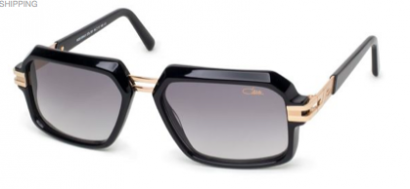 Related Posts