It's the most…wonderful time…of the year! Here are the items on my personal Fall Fashion wish list, from the trends I'm feeling the most. A couple of pieces are branching outside my normal style zone, but I'm excited to incorporate some new looks into my wardrobe. Maybe you'll see some in future posts. I'm a bit sad that I won't have some of them in now closed iona, as I had originally hoped, but I am going to search out the boutiques where possible to purchase. Here's my list. Getting my credit card ready:
Trend 1: Skinny Scarf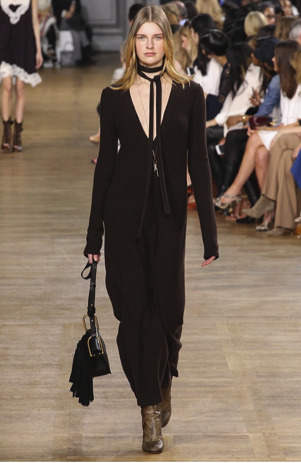 Trend 2: Hands Free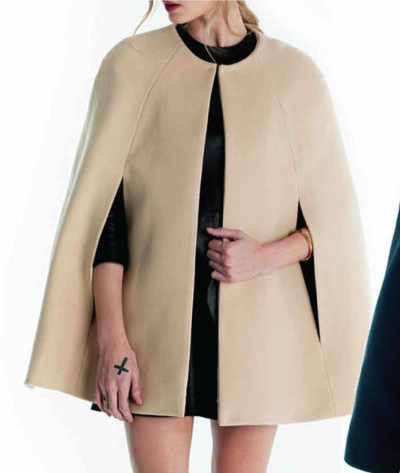 Trend 3: Color Pick 'Pink'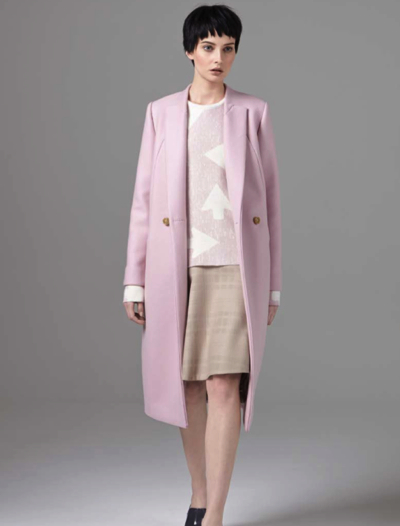 Trend 4: Off the Shoulder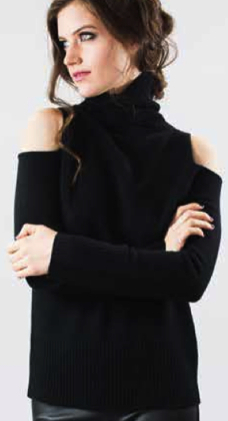 Trend 5: Military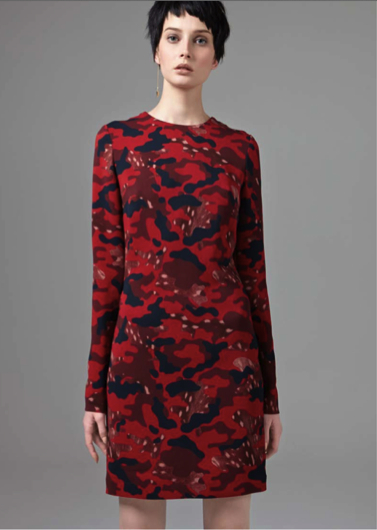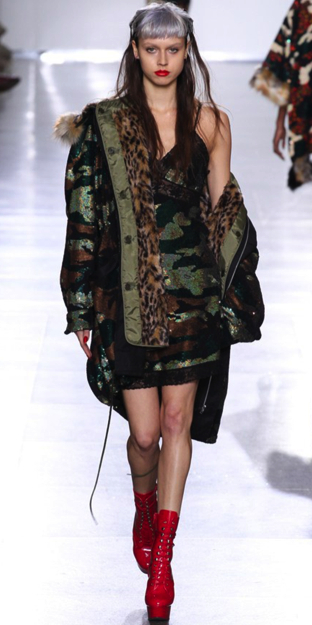 Trend 6: Neo-Victorian

Trend 7: Plaid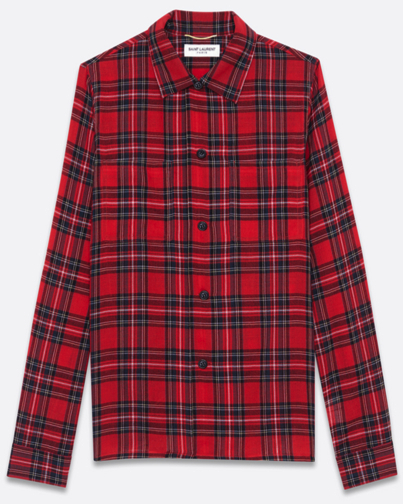 Trend 8: Winter White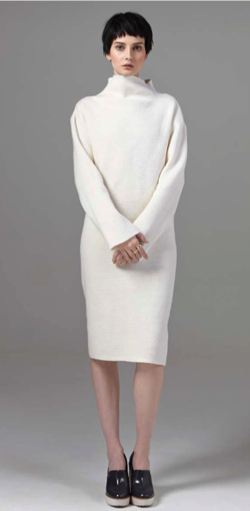 Trend 9: Puffer Coat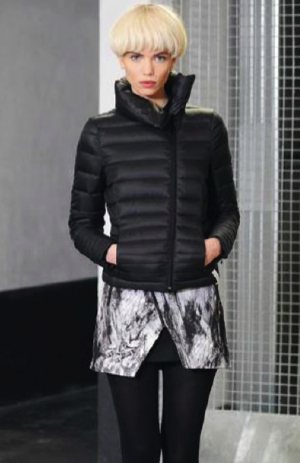 Trend 10: Stomp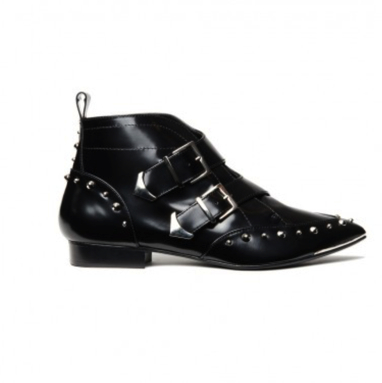 Here are the Pantone Fall Color Trends for you to identify things in your wardrobe and mix and match for the season.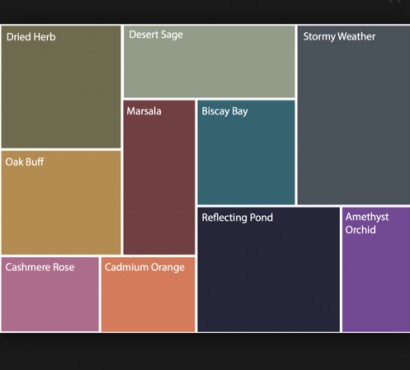 Pro Tip: I vet through my entire wardrobe every season and decide on the pieces I am going to rotate throughout the upcoming season. I donate or consign pieces I haven't worn in a year, then fill in with my new purchases. I shop early for best selection. Some pieces are difficult to come by, it helps to have a relationship with a boutique(s) rep to let you know as things come in and be aware of your wish list.
With all of my Use Unused picks, I am very sad I won't have these beauties in my old shop. I'll be checking their stockists & their online shop regularly as things become available.
Happy Styling & Shopping! Fashion questions? Feel free to drop me an email at pamela@ishopiona.com or comment below. Enjoy the last few weeks of summer. I'm off to get some things to the tailor now too to get ready for the upcoming season.
xo Pdub
Related Posts