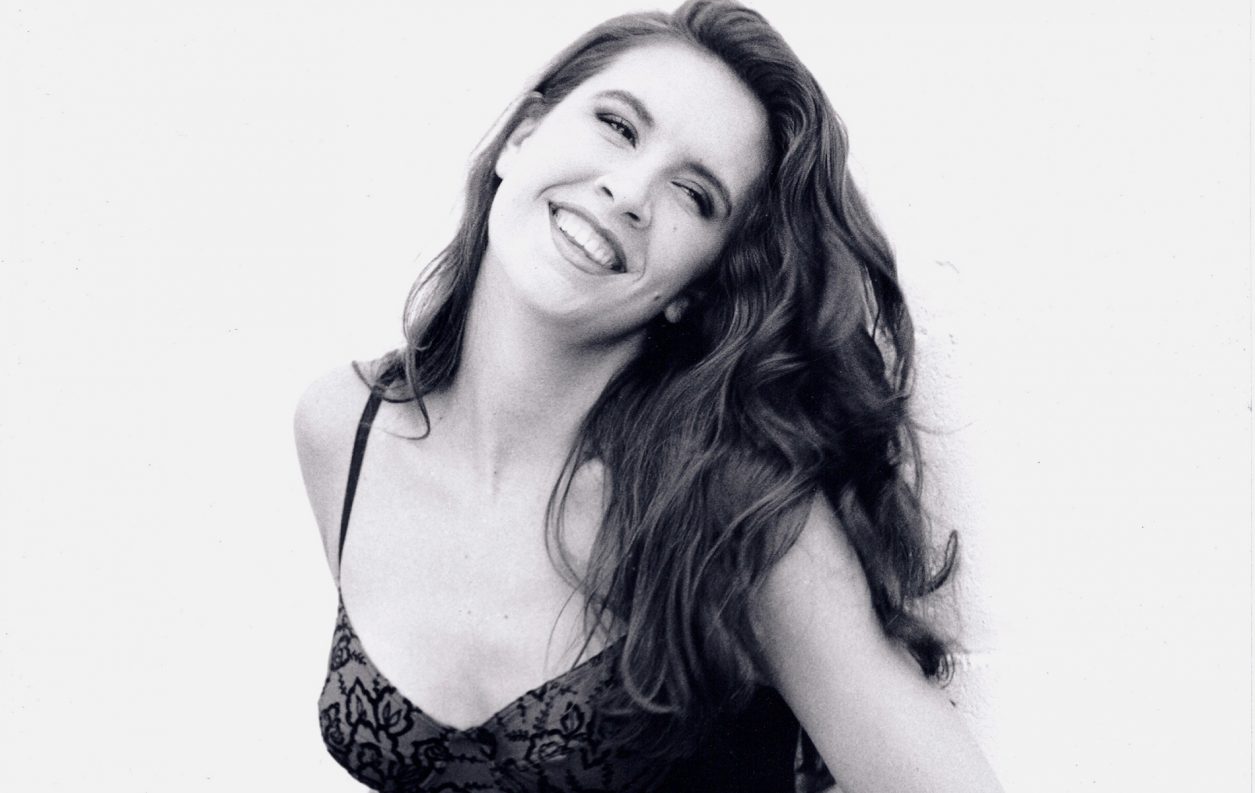 I met with my new psychologist this past week. I was skeptical about meeting with her however, I took a deep breath and talked and listened. I was pleasantly surprised by the outcome. One of the things we discussed was allowing myself to grieve my former identities: athlete, skinny, energetic, pain free me, youthful in appearance, 2 breasts; the list goes on.
But my therapy session is not the topic of this piece. However it did get me thinking about how others also view me, and what we all value as important. Can I accept my new me, and can the rest of you accept me as well? I was inspired to find out. I have the data to answer these questions. I have Instagram 'likes', I have email reports and I have website visits.
Before I dug in to find out what you like and don't like, I had my assumptions of what you want to see & hear from me. My assumptions were in this order: 1) Fashion images & tips  2) Thought provoking pieces 3) Personal adventures, then 4) Basic gossip. (Make sure you read my conclusions at the end of this post, they're important)
So, this is what you said: 

Most Popular Instagram Images
#1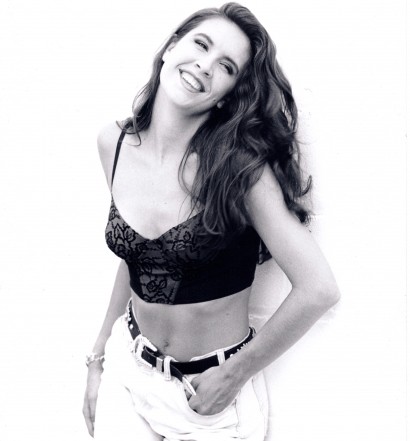 I am maybe 21 years old here, around 1990. I can't remember exactly. This picture was a huge favorite over #2. Was it the totally 90's crop top and levis? Or my youthful mane of hair and amazing abs? Or maybe my signature big sloppy smile?
#2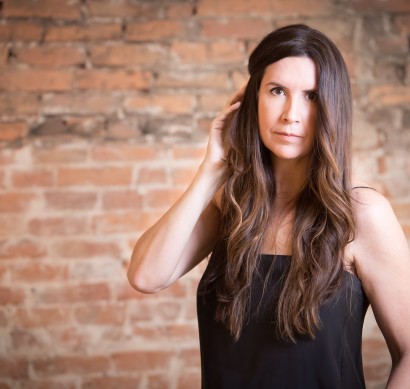 This was taken a couple of months ago, and was also a big hit. I think I look a little bitchy, so I'm not sure of the appeal. This also discounts my smile theory on image #1. It's not great fashion, just kind of a pretty picture? Good hair and cheekbones may be the appeal?
#3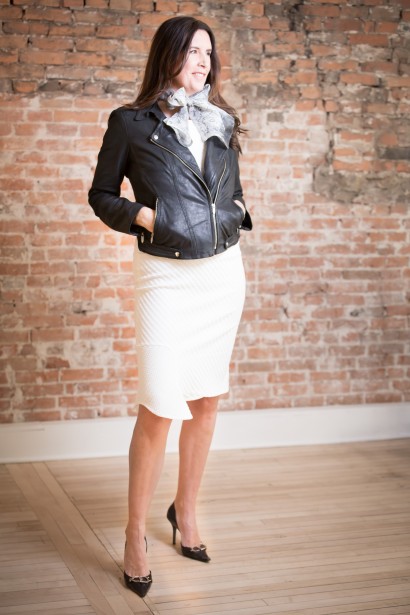 This is one of my more fashion forward shots. Add more points back to my smile theory.
My Most Popular Blog Posts:
#1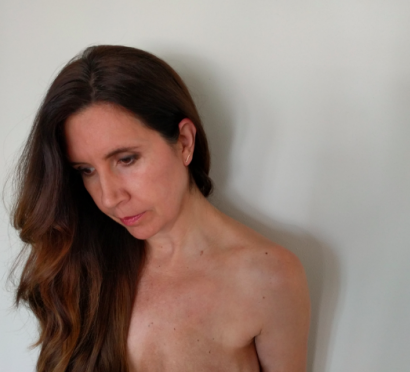 Barely Surviving Breast Cancer has been by far my most popular piece. I am very proud of it, not just because it has been read by thousands of people, but because of the impact it has had. I have had so many people thanking me for giving them the courage to ask for help, and for saying the things they want to say themselves.
#2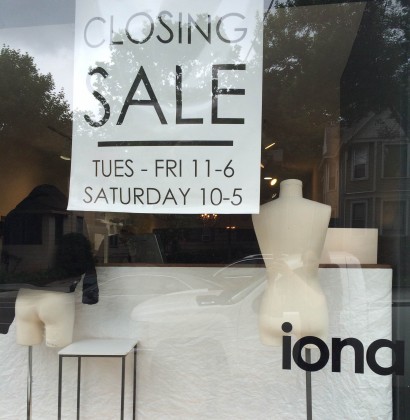 Why I'm Closing iona was second in popularity. It had an over 80% read rate. Maybe a little car crash mentality here? Care and concern, morbid curiosity, and for a few, taking pleasure in bad things happening to other people?
#3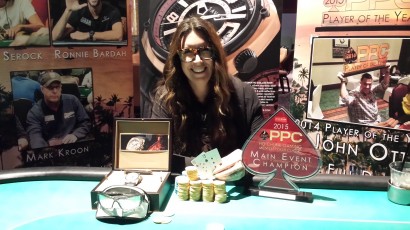 My 'Praise Inequality' Post was the third most popular with over 55% open rate. This tells me you are interested in important issues.
Some of my most Unpopular images:
#1 objects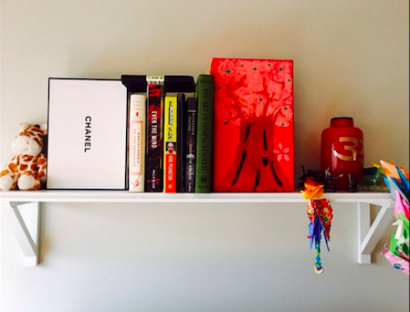 Things that are interesting to me just aren't that interesting to everyone else. Except for a great looking craft cocktail pic. You guys all love those.
#2 Landscapes & Nature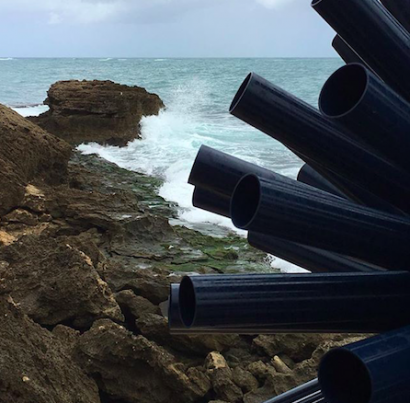 While beautiful, maybe a little boring?
Mixed Votes: My Cat Pictures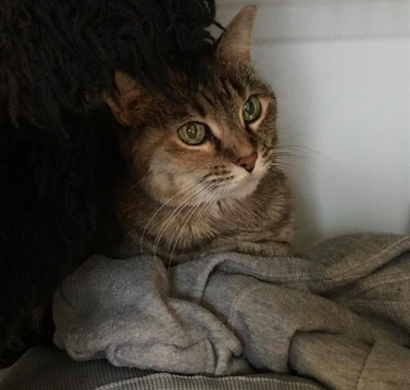 You either love them or hate them, I love them all, in case you couldn't figure that out
What can we conclude from all of these findings? My initial assumptions weren't quite right.
The actual order of your interests are: 1) Thought provoking pieces 2) Fashion images & tips 3) Personal adventures, then 4) Basic gossip. As a result I am of the belief that you are all inherently good people and want to live a happy, healthy and interesting life. I do think we all need to be careful in putting such high value on youth and beauty. Let's work on that.
I will keep posting the selfie images that you like, even though I feel like a narcissistic a-hole when I do. I'll keep working on these images being more fashion based, honest and imperfect (like me). Most importantly I will keep writing pieces of substance. If I can help us all think or act a little differently, then it's time well spent. I may throw in the occasional pet cat picture. I can't help myself. On a final note, you all loved my contest give-away, so I'll make sure to do more in the future.
This little exercise has also given me some healing to say goodbye to my old 'identities', so thank YOU. I can't wait to tell my therapist. Thanks for reading and for your supportive feedback. If you have any comments I would love to hear them. xo Pdub (Pamela)
Related Posts