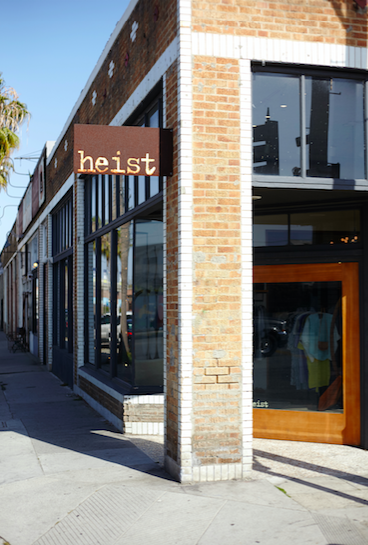 You know how I listed the top 3 questions that people ask me in my last post? Coming in at a close 4th is "Where do you shop? So I put together a checklist for you of the brands I'm wearing now, the ones I have my eye on, and where I'm doing my shopping now.
Brands I'm Wearing Now
Brands I'm Watching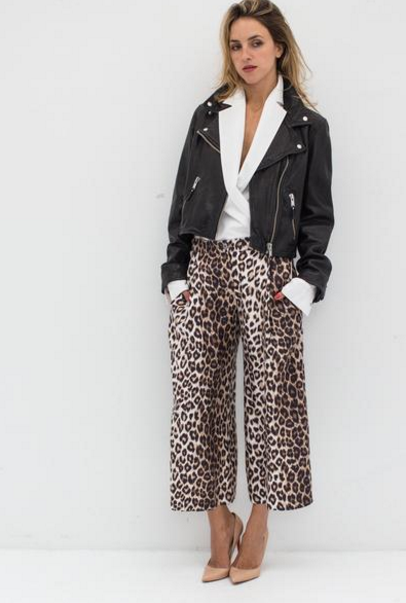 Photo cred: Heist Boutique
Ensemble includes: La Prestic Ouiston pants, Cher Michel Klein loose blouse, Isabel Marant Étoile leather jacket
La Prestic Ouiston. I'm in love with their prints.
Cher Michel Klein. You have to check out this french designer. Again I love the prints but also the unique design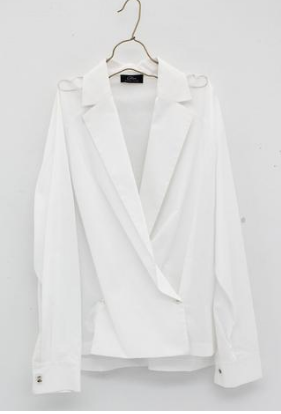 Cher Michel Klein, loose blouse from Heist
3. Zeyneptosun: from Istanbul , pretty lace dresses, beautiful embroidery.
4. Alix of Bohemia: now settled and designing in NYC, they make the most beautiful gypsy jackets made of luxurious Italian fabrics. I desperately want one in my wardrobe.
5. Vetements: Parisian designed streetwear, with oversized, playful proportions.
6. Racil: exceptional tailored pieces with a twist.
Where I'm Shopping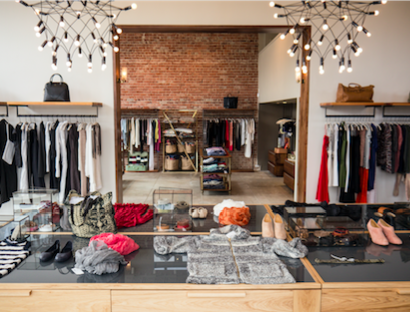 Photo Cred: Heist Boutique
Heist Boutique: I shop there mostly online since they are based in LA, and get there whenever I can. I love their selection and great service. The owner has an incredible eye in scoping amazing new designers. I highly recommend you try shopping their online shop.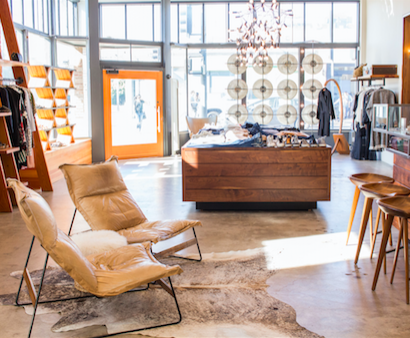 Photo Cred: Heist Boutique
Barneys New York: I work with a stylist, Bea Hoffman from the Las Vegas store. She understands my style, size and preferences and always picks out great things for me to look at from all of the departments. If you are looking for someone to help you out, I highly recommend her. She's great (let me know if you would like an intro, it is no additional charge when working with a stylist). And I do overall like the selection and choice of brands from Barneys. If you do get a chance if you're in NYC, check out their new again Downtown location. Gorgeous.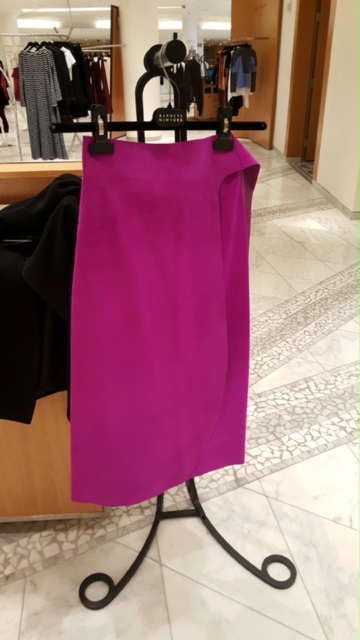 Bea picked out this gorgeous pink Céline skirt from the fall collections. It is still on my wishlist.
Net-A-Porter: good selection, good service
Matches.com: love the up and coming designers
*Note I do always try to shop local, and will hit up Twigs, Barry Chic Boutique, Change in Madison occasionally too.
My other Fall Fashion Posts: My 7 Key Pieces for Fall, and My Fall Finds: Shoes & Accessories
Related Posts