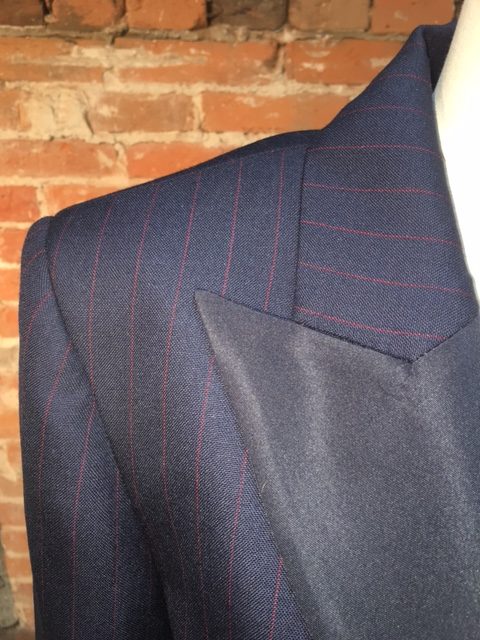 Fall is just around the corner so you might want to start thinking about your Fall Fashion shopping list and pulling some pieces from the archives. My fall shopping is DONE! Between these new additions and a few from my own archives, I'll be mixing and matching while hitting the mark with the trends.  I hope you find some style inspo. I've linked where to shop with the images as well. Ok here we go:
1.Menswear Blazer: by Blazé Milano purchased at Matches.com. This will be my everyday 'go to' with jeans or leather leggings, or over a slip dress at night. Blazé Milano is the new project by three former Elle Italia Fashion Editors. Their goal is to make iconic, adaptable to any occasion, 'boyfriend blazers'. They use gorgeous fabrics and impeccable craftsmanship, made in Italy. This will be in my forever wardrobe, even though right now I'm nailing the 80's trend and the menswear trend as well. I wanted something other than basic black, so I love the dark navy with red pinstripe.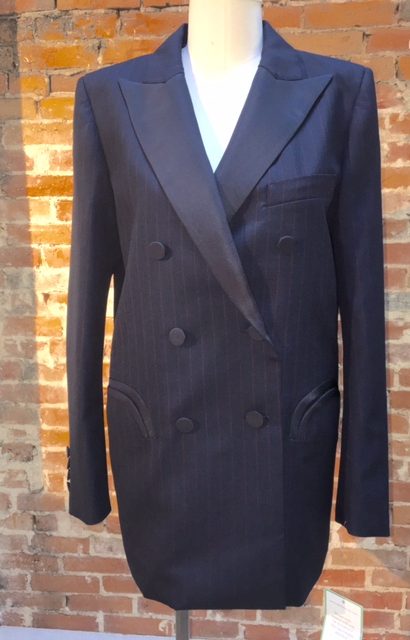 2. Chiffon Floral Dress: by Raquel Allegra purchased through Barneys New York, Las Vegas store. Rich, long, floral dresses are the must have for the season. I plan on wearing this far beyond just special occasions. I will be layering with cardigans and jackets, and wearing with suede boots for a bohemian vibe, or with combat boots to contrast the ultra femininity.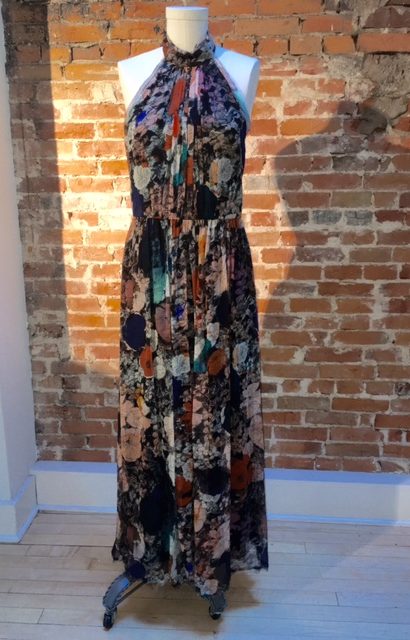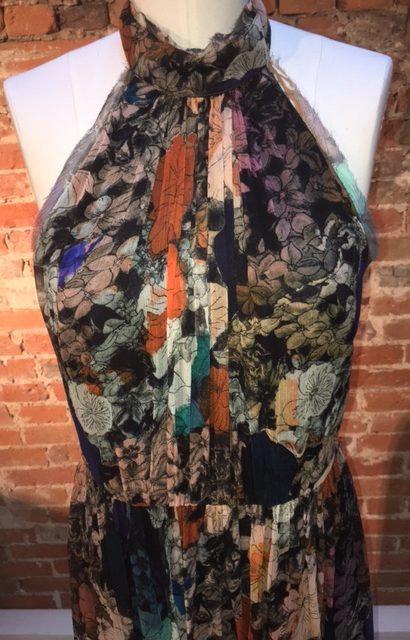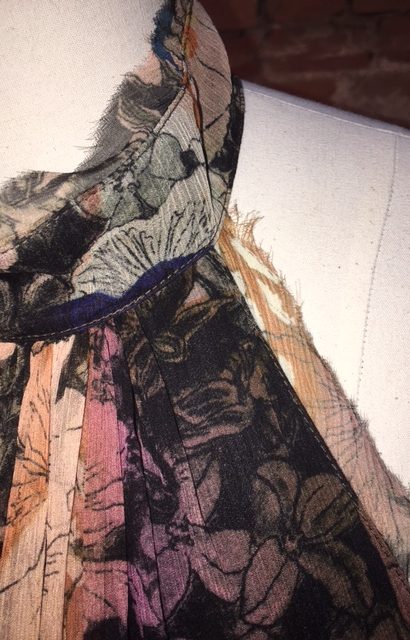 3. Biker Jacket: by Rick Owens purchased through Barneys New York, Las Vegas store. Biker Babes are one of Fall's hot trends, so I'll fit right in with this jacket. This will get a lot of wear, and I love the dark green color. It looks great with the floral dress and a ton of other pieces. I also plan on copying the styling linked on the Barney's site. The snug fit is comfortable, looks great, and proportionately plays the opposite way as my boyfriend blazer.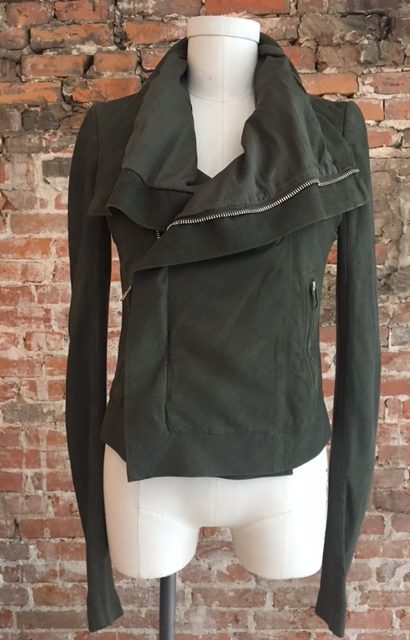 4. Plaid Pants: by Dolce & Gabbana, Mine are 10 years old and have made their way back as a current trend. You can buy similar Dries Van Noten. I am styling this with a turtleneck and faux-fur vest, or with a blouse and my cape. I'll be mixing booties and sneakers for footwear with them.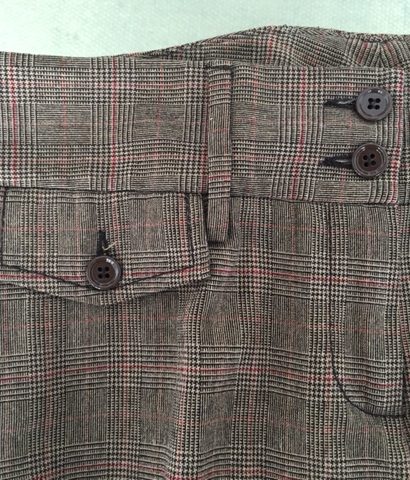 5. Tie Dye Drawstring Pants: by Raquel Allegra purchased through Barneys New York, Las Vegas Store. They are so comfortable, and look great with my shrunken biker jacket and long tee or my overside sweater for a completely different look.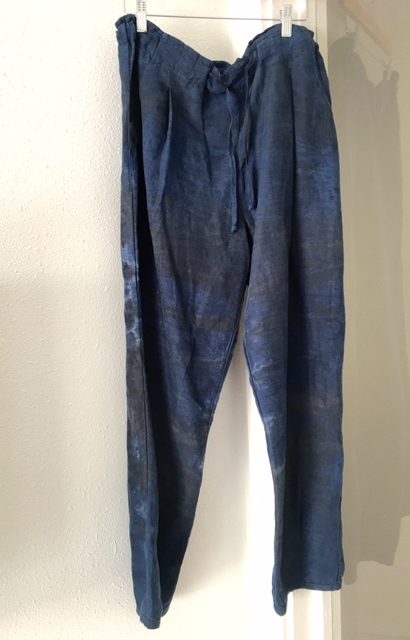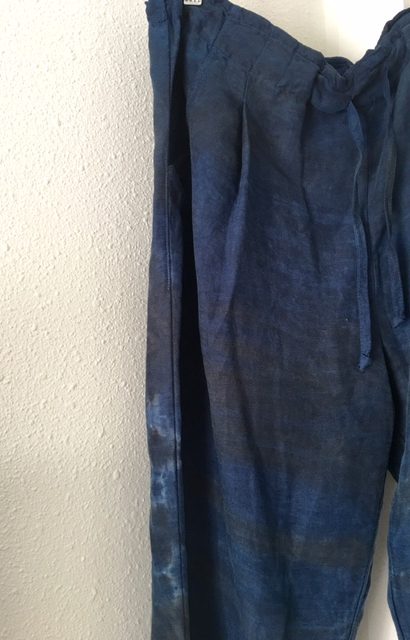 6. Oversized V Cashmere Sweater: by The Row purchased through Barneys New York, LasVegas Store. What won't I wear this with. Who doesn't love a versatile, quality basic. Rhetorical questions I didn't even put a question mark. They were more stating fact than asking a question.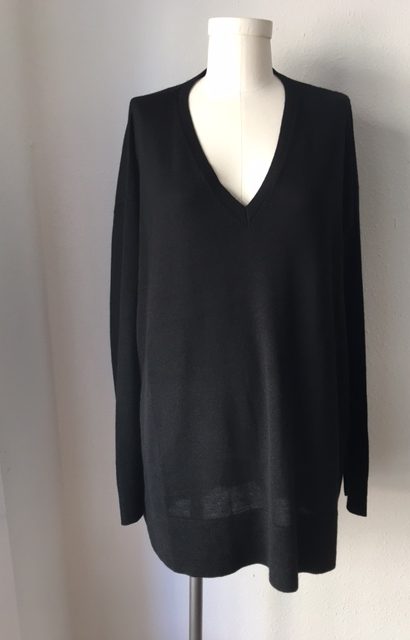 7. Tartan cape: mine is about 5 years old, my Mom brought it back from Scotland for me. The cape is one of the top trends for fall, as are tartans.  so I'm going to be stylish while actually staying warm too. You can find them though yourself online.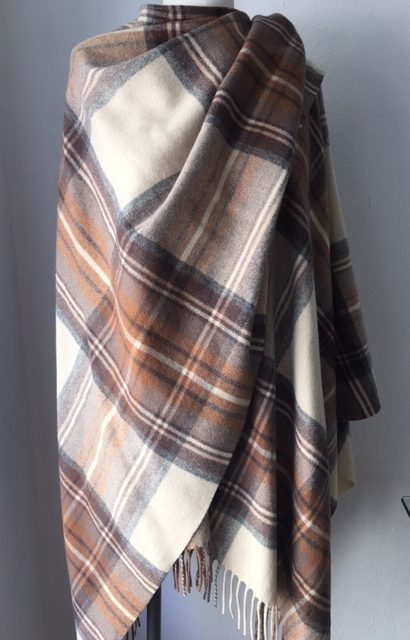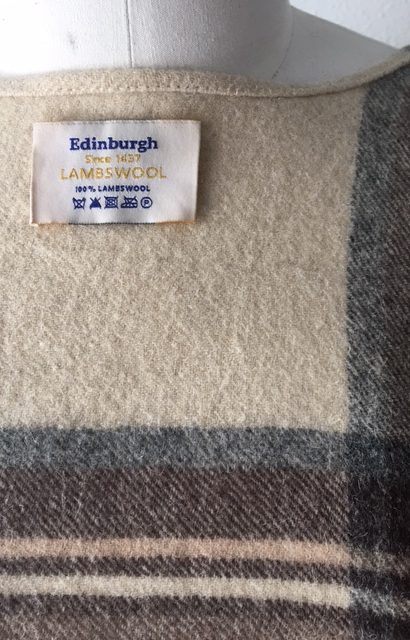 Don't forget: My Fall Shoes & Accessories Finds and Brands I'm Wearing, Watching and Where to Buy
Related Posts