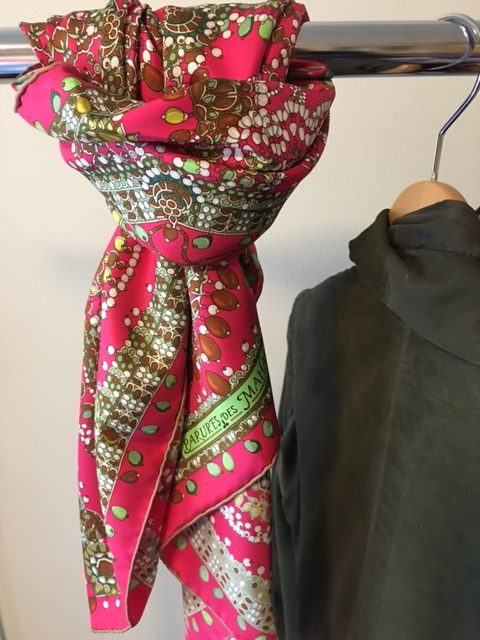 Here are my key accessories for Fall, some old, some new! I always purchase based on personal style but it just so happens I managed to cover a few fall trends while I was at it. Purchasing details are available if you click on the image or image details link.
Petite Burst Y Gold Necklace; by K/LLER Collection . I just love it. No layering required, but if you feel like it that's ok too. It works perfectly with my open shirts, tees, and deep V sweaters.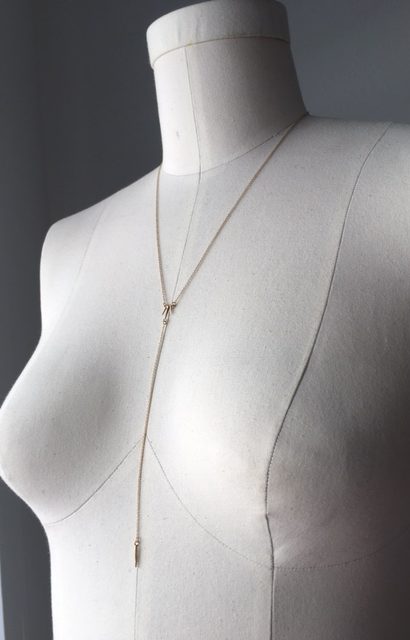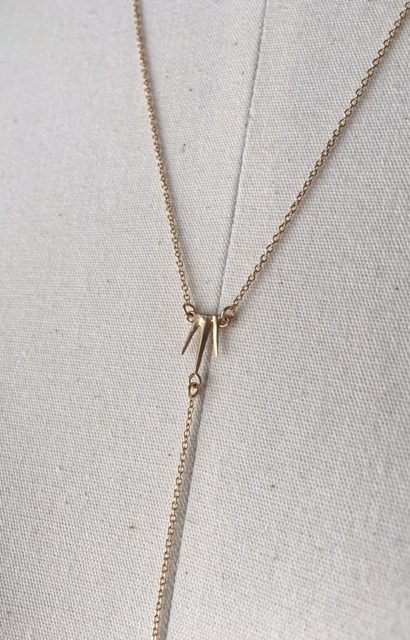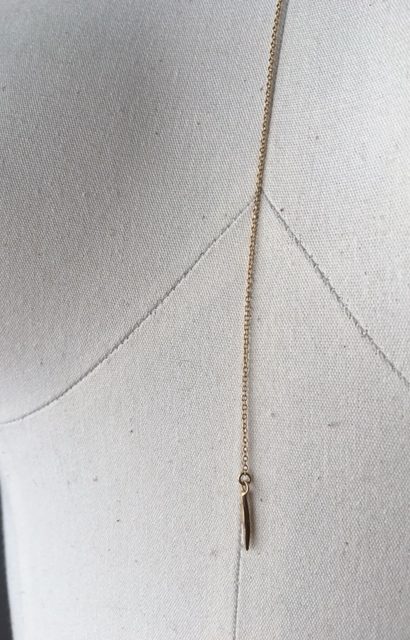 2. School Scarf: my Dad's from the 50's. I miss him and I will love wearing this scarf which will work with all my fall wardrobe pieces. It's super cool isn't it?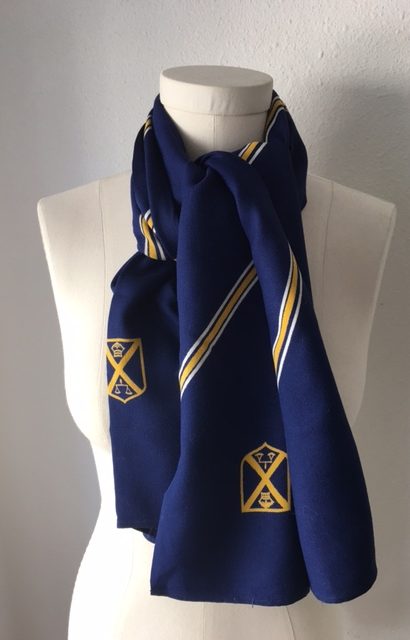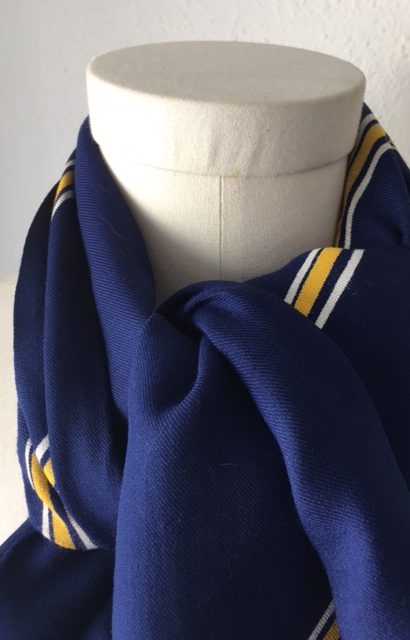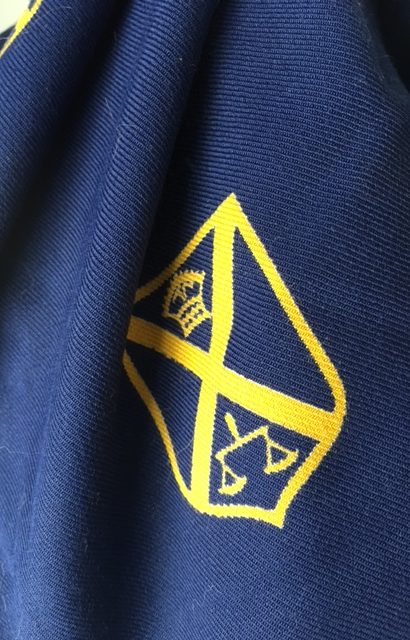 3. Combat Boots: by Frye. I looked everywhere for the right combat boot and did some trial and error before I decided on these ones. They have the right amount of edge, but tie tight around my leg so they look feminine. They have a rubber sole for bad Wisconsin weather, are a good price, and they are a fall trend item.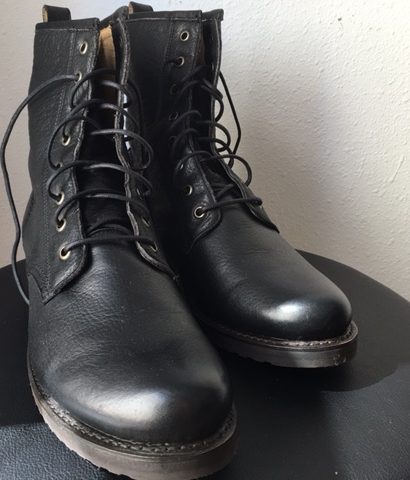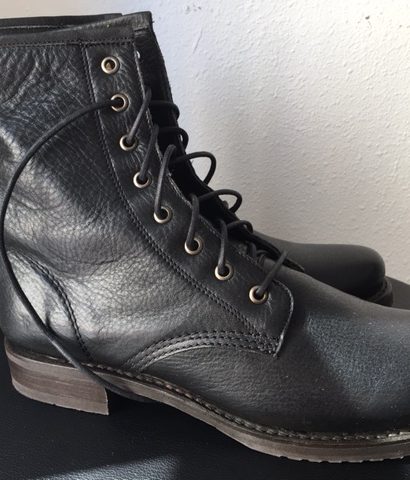 4. Navy Messenger Bag – by Givenchy purchased at Barneys New York. Big fan of this bag, I'm enjoying it already.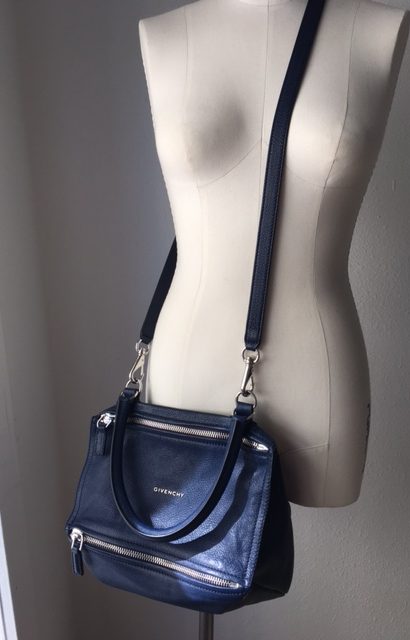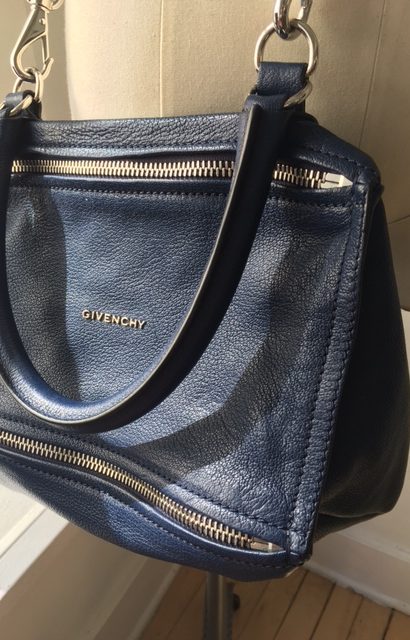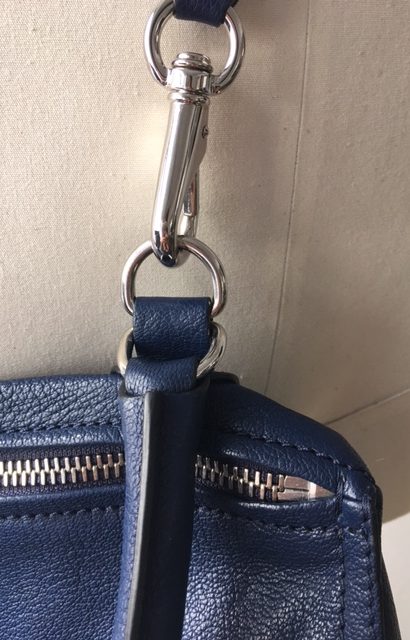 5. High Top Sneakers – by Nike purchased at Barneys New York. Lucky for me the sneakers trend isn't going anywhere. Predictably I'll wear with jeans, but also  a) with my plaid pants, Check!  b) with my black leather pants, Check Check!  c) my new Raquel Allegra floral dress if I'm feeling sassy. Check Check Check!!!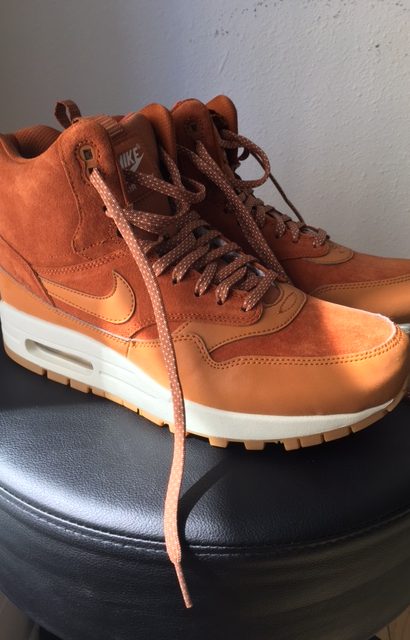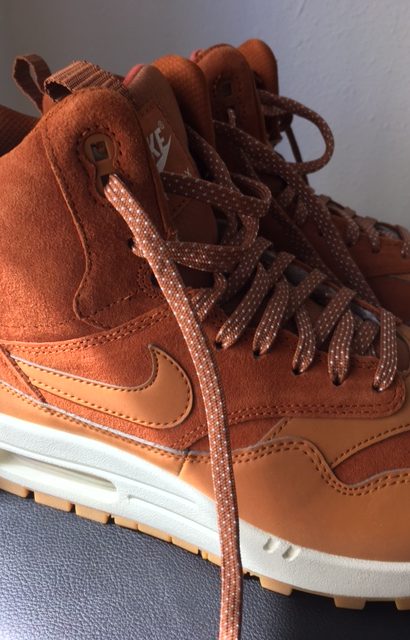 6. Moss Green Bag: by Barneys New York . Sold out but here is similar in the green. The color will work so well with all of my earth tones and plaids for the season. But I'll also carry it when I'm wearing red or pink. The adjustable strap makes it long enough to be cross body. Btw the trend way to wear your crossbody bag is way up high, not at your hip. I prefer just above hip.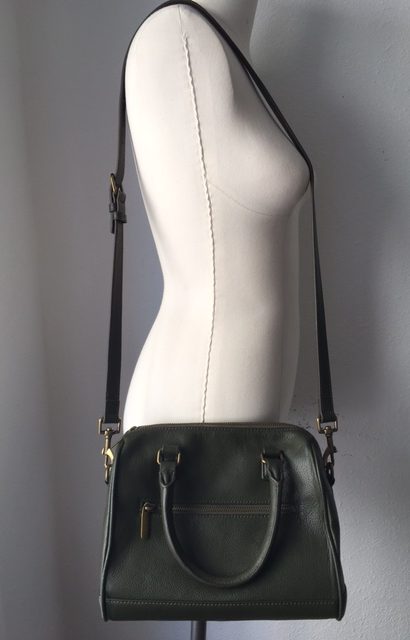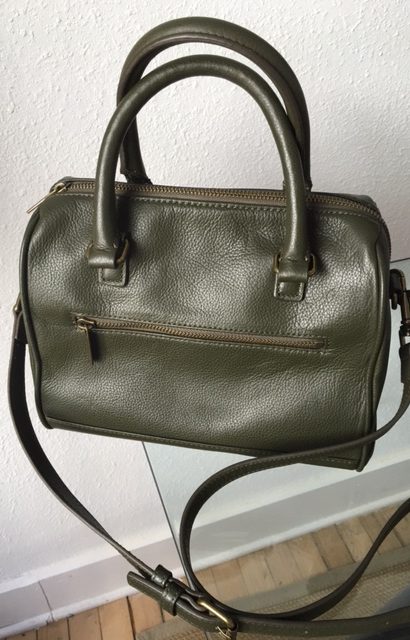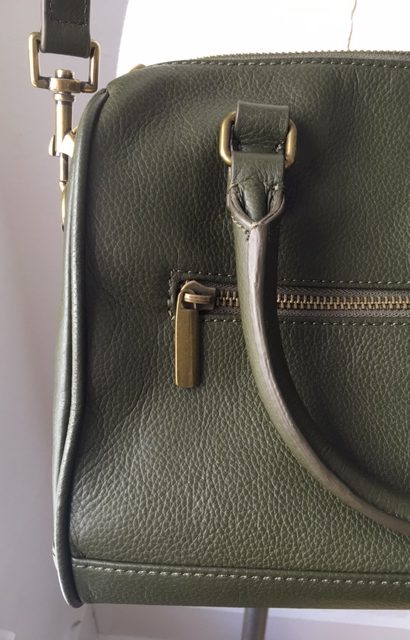 7. Hair Clip: by Cire Alexandria . Once you master the technique, it's such a unique and pretty piece you don't need much else.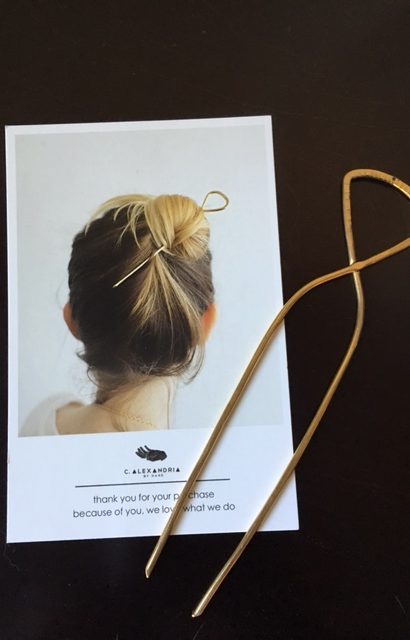 8. Silk Scarf: by Hermés, similar here. A little nod to the pink/yellow trend. I'm going to do a shoot in the future just to show you the many ways to wear  a scarf.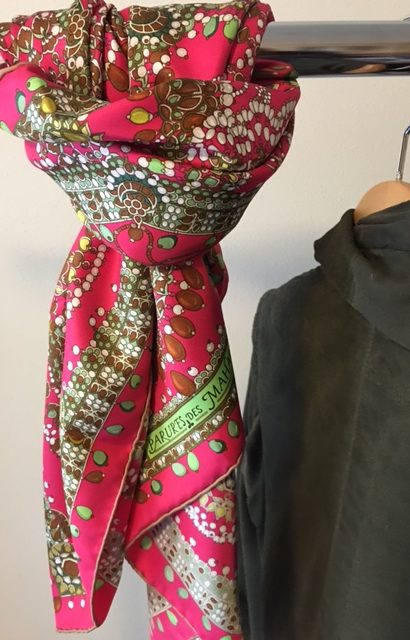 9. Velvet Shoes: by Marksin Ryyppy. I did not buy these, but if I could wear heels, these would be the ones I buy for Fall. They are everything, And velvet is the trend for fall.
Shoe & Image credit MarskinRyyppy by Nicole Brundage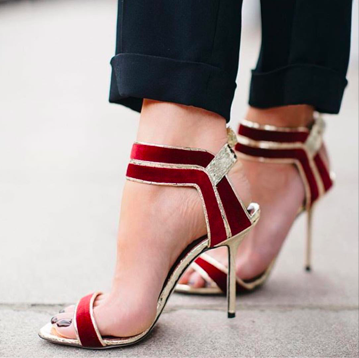 Also part of my Fall Fashion Series: I  have My 7 Key Pieces for Fall and Designers I'm Wearing, Watching and Where to Buy.
Related Posts